HF Mysteries solved at AEA East Regional in 2013
September 2013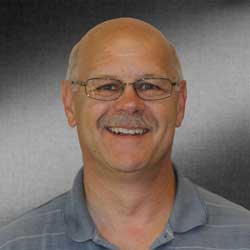 Dan Magnus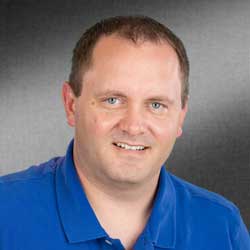 Scott McKenzie
Most communication systems on aircraft are relatively simple, with a transmitter/receiver, corresponding antenna and a controller. However, the HF system is more complex with additional components needed to get the job done. Duncan Aviation avionic tech reps, Dan Magnus and Scott McKenzie, field numerous calls from pilots, directors of maintenance and aviation technicians around the world needing assistance in troubleshooting their HF systems when they squawk. At the upcomingAircraft Electronics Association (AEA) U.S. East Regional Meeting at Fort Lauderdale, Florida, Dan and Scott will put their combined years of experience together for a joint training session to assist attendees in understanding common HF issues.
Their class, HF Mysteries in Troubleshooting, will be at 8 a.m. on Friday, September 27, 2013, at the Hilton Fort Lauderdale Marina Convention Center in in Fort Lauderdale, Florida. They will cover the basics of HF technology and get into the quirks inherent in these systems. Discussion will include tuning, grounding and idiosyncrasies of different systems, as well as antennas. The session will conclude with a Q&A session and the critical exchange of pilot and crew debriefs.
You can register for any AEA meeting, by visiting https://www.aea.net/events.asp. While there plan on stopping by Duncan Aviation's table to speak to all of our avionics experts representing.