Top Seven Questions Customers Have About Aircraft Paint
September 2016
I travel extensively throughout the Great Lakes Region of the United States visiting Duncan Aviation customers and introducing myself to new prospects. I listen to their needs and answer all their questions. Although they may work for different companies and fly different make/model aircraft, they have the same concerns and questions when it comes to maintaining aircraft.
When we discuss paint, I can just about predict what they will ask. So much so, I started writing a list of the questions with answers so I was prepared to respond with the most correct information.
I'm also quite certain that aircraft operators everywhere are interested in this information.
Here are the answers to the most common aircraft paint questions I am asked when visiting customers:



Question: What is Duncan Aviation's warranty?
Answer: 3 years / 1500 hours
The best aircraft paint warranty in the business aviation industry.

Question: How do you handle the corrosion you find during aircraft paint projects?
Answer: Duncan Aviation has an in-house airframe structures team capable of handling all corrosion issues. We work directly with the OEM engineers to create a plan for the most severe cases.

Question: How many aircraft does Duncan Aviation paint every year?
Answer: Duncan Aviation has painted 900 aircraft over the last five years, averaging 180 per year.
Question: Are there any hidden extras your bids do not include?
Answer: Duncan Aviation paint quotes are all-inclusive, capturing miscellaneous charges in the bottom line, including freight, consumables, and hazmat fees.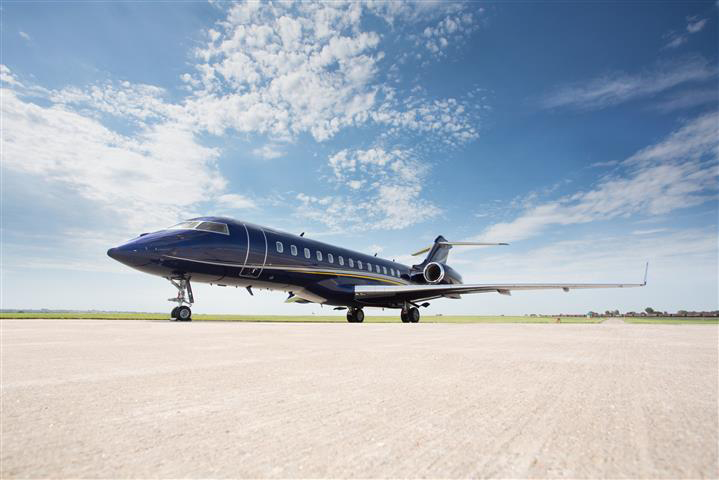 Question: How long can I expect my aircraft to be down for paint?
Answer: Duncan Aviation's standard downtime for complete strip and repaint is 22 calendar days, excluding any major holidays should a paint slot fall into one. Long-range aircraft or custom paint schemes may result in extended turntimes.
We work with each and every customer to create a plan to have their aircraft returned to them in the time they require. Contact us for details specific to your needs.
Question: Can I get help creating the design?
Answer: All aircraft paint customers are assigned a dedicated Duncan Aviation aircraft designer.

Question: Can I see some of your past aircraft paint projects?
Answer: You bet. They are located here: Duncan Aviation Paint Galleries
Here's more about Duncan Aviation's aircraft paint capabilities.
Duncan Aviation has two business aircraft paint facilities, Battle Creek, Michigan, and Lincoln, Nebraska. Both have the latest in down-draft airflow technology, including automatic monitoring and alarms, to provide the best paint environment possible for aircraft. To increase efficiency, the hangar is designed to accommodate multiple aircraft at once, utilizing a two-zone airflow system. With this design, Duncan Aviation paint teams can perform stripping, sanding, painting and detail work on multiple aircraft simultaneously.