Kasey Harwick Named Duncan Aviation's Director Of Maintenance in Battle Creek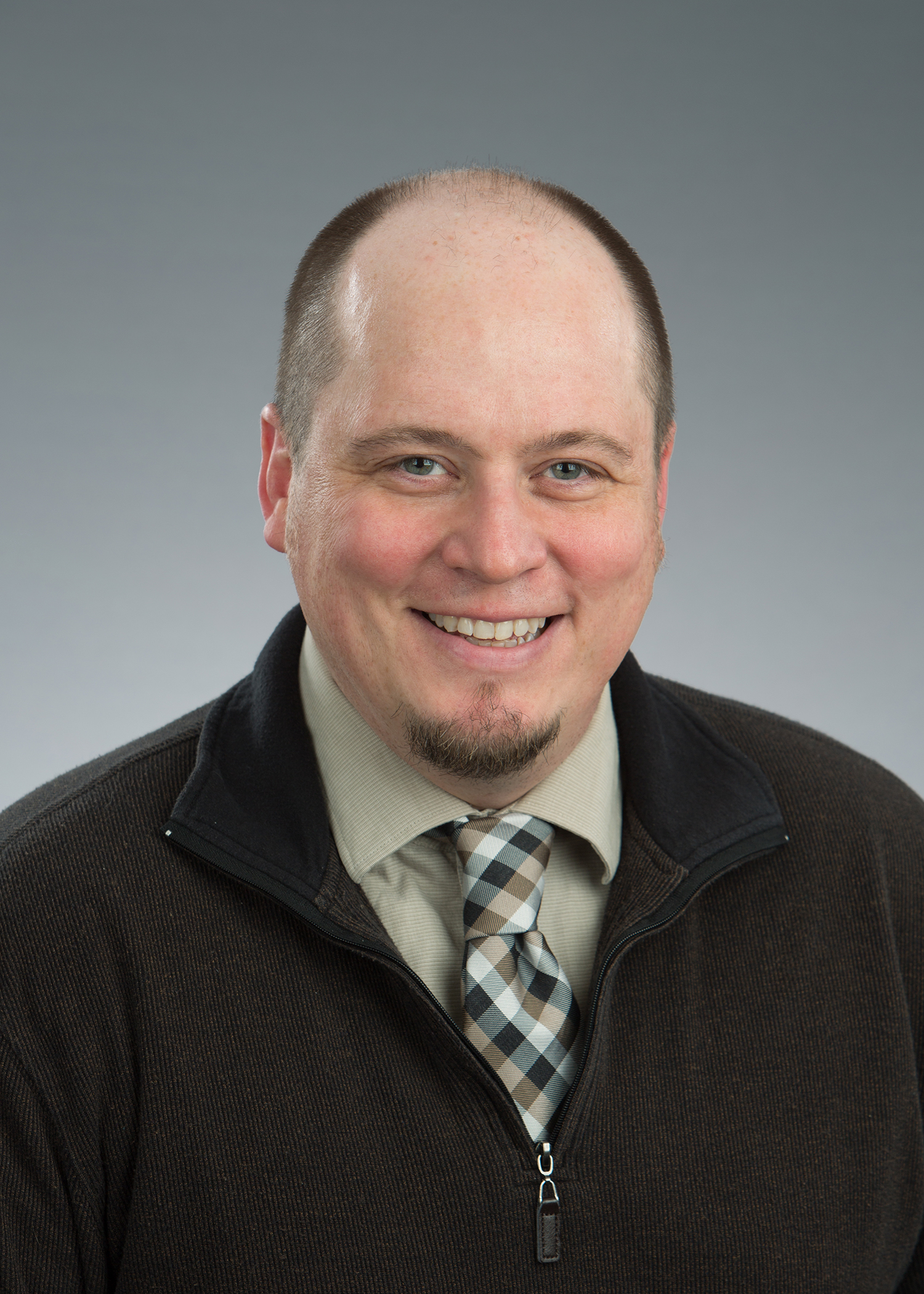 LINCOLN, NEB — Duncan Aviation is pleased to announce that Kasey Harwick will be the company's new Director of Maintenance (DOM) at its Battle Creek, Michigan, facility. Harwick will manage the airframe shops and oversee the engine and accessory departments in Battle Creek. The goal of this newly created position is to unite Duncan Aviation team members who perform maintenance, repairs and overhauls on aircraft, engines and components.
"I'm looking forward to my new role on the Duncan Aviation Battle Creek team," says Harwick. "I've learned over the years that being a team member at Duncan Aviation means you're also a member of a highly specialized and tight-knit industry. It has given me the opportunity to build lifelong relationships with not just my team members but also with our customers."
This transition, which includes a relocation from Lincoln, Nebraska, to Battle Creek, for Harwick and his family, will also make Harwick the newest member of the Duncan Aviation Senior Management Team.
As an Interior Shop Assistant, Harwick started his career at Duncan Aviation in 1999 working completions on new Astra SPX aircraft. He transitioned to the Airframe department where he worked as a maintenance technician on Learjets and Astras, taking on the position of Lead Technician for Challengers, and then Team Leader for a fleet customer program. Harwick then served as a Project Manager, a Program Manager, and, most recently, as the Lincoln Airframe Department Manager.
"Having worked at Duncan Aviation for nearly 18 years, I am well-aware that consistent, high quality work is paramount to our customers and team members alike," says Harwick. "Customers choose Duncan Aviation because our team members are dedicated to providing high quality maintenance and repairs while adhering to aggressive downtimes. My various roles at the company have given me a perspective of the complications our team members face on projects, so I can provide assistance and support while we work through issues and effectively communicate our customers' needs to the team."
While working at Duncan Aviation, Harwick earned an Associate of Applied Science degree in Non-Destructive Testing, an Associate degree in Science, and a Bachelor of Science in Business with a minor in Marketing. He is currently working on his Master of Business Administration degree at Creighton University's Heider College of Business.
"This is an exciting change for Battle Creek and for Kasey," says Executive Vice President and Chief Operating Officer Tom Burt. "We look forward to his transition to his new role in Michigan."
In addition to working full-time at Duncan Aviation and pursuing various degrees, Harwick and Faith, his wife of 15 years, have two daughters, Elliott (5) and Charlotte (2). They're looking forward to the move to Michigan so their daughters can get settled in before the school year starts. Outside of work, Harwick spends his fairly rare free time with his wife and girls or has his nose buried in a book, studying.
About Duncan Aviation
Duncan Aviation is an aircraft service provider supporting the aviation needs of business aircraft operators, government agencies, and other aircraft service providers. Services include major and minor airframe inspections, engine maintenance, major retrofits for cabin and cockpit avionics systems, full paint and interior services, engineering and certification services, fabrication and manufacturing services, and preowned aircraft sales and acquisitions. Duncan Aviation also has international aircraft components solutions experts available 24/7/365 at +1 402.475.4125 who can handle any aircraft system problem with immediate exchanges, rotables, loaners or avionics/instrument/accessory repairs and overhauls. Complete service facilities are located in Battle Creek, Michigan; Lincoln, Nebraska; and Provo, Utah. We also have dozens of other facilities strategically located throughout the United States to provide customers with scheduled regional support and the quickest response possible to avionics, engine and airframe Aircraft On Ground (AOG) situations.
For more information about any of Duncan Aviation's services, call +1 402.475.2611 or visit www.DuncanAviation.aero