Cessna CIL-21-03: Water Separator Corrosion Repair
December 2017
Duncan Aviation's Battle Creek, MI, location has secured the necessary tooling to complete the Cessna CIL-21-03, in its entirety.
The CIL, released in October of 2015, addresses corrosion of the water separator and its associated parts aboard the Cessna 560XL and 680 aircraft. The repair consists of a cleaning process, and evaluation for the depth of pits, and a coating application to protect the area.
Up until now, the units had to be sent to the OEM to perform a pressure test of the assembly for durability before it is returned to service. Because of this, many Citation operators were forced to replace at a high cost rather than repair.
We now have the proper tooling to provide Cessna operators a more cost-effective option with a reasonable turntime.
If you have any questions about CIL-21-03 or other technical questions about your Citation aircraft, don't hesitate to contact me.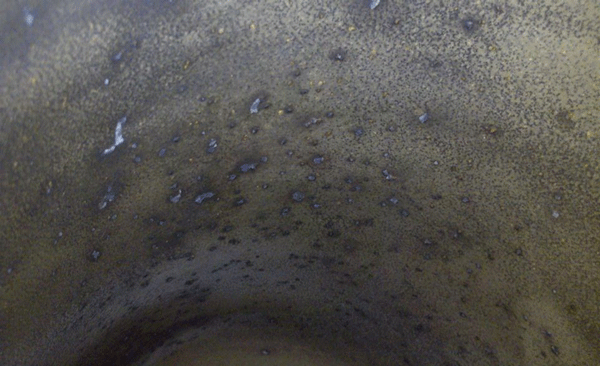 Inside of water separator housing full of corrosion.