Available ART-2100 Radar Transceiver Software Upgrade
December 2018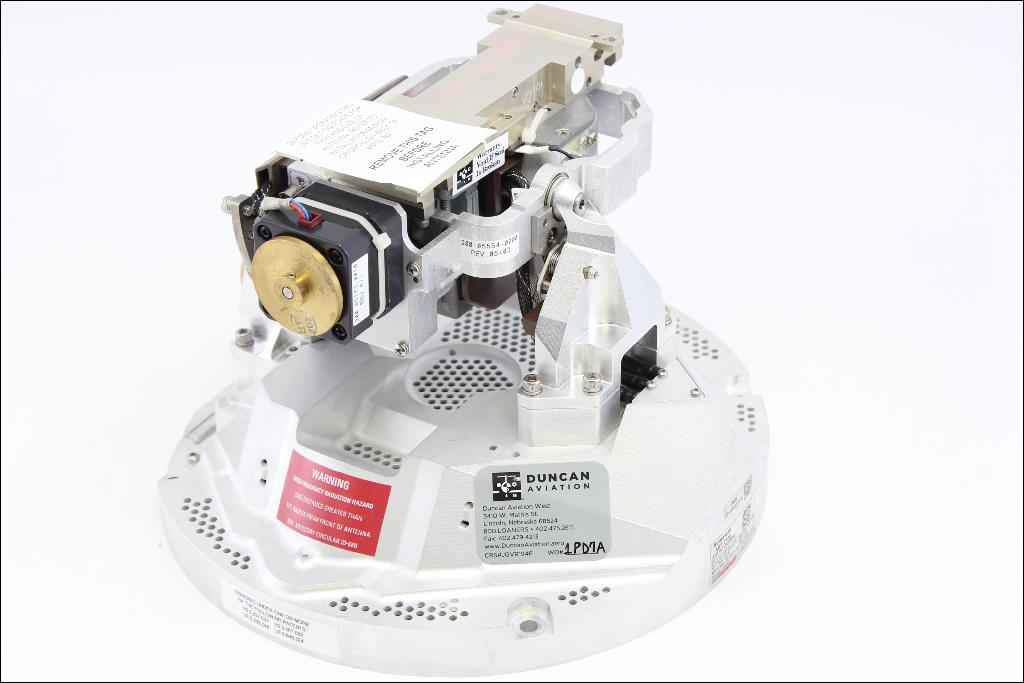 BendixKing released a software upgrade, (SW) 01/06, in June 2018 for ART-2100 radar transceiver, part numbers 071-01550-0101 and -0201, to address memory corruption issues during power-on or shutdown procedures. The ART-2100 units must already have Mod 9 installed in order to perform this software upgrade.
When power is removed from the unit during the BITE (built-in test equipment) test, the nonvolatile memory can become corrupted. This means if the system is turned to the "off" position just after power-on or during system shut-down, before the self-calibration is completed, the unit's memory can become corrupted.
A previous Service Aid, SA ART-2100-107, instructed operators to turn system to "standby" for five seconds, allowing this self-calibration to be completed before turning the system to the "off" position. This is still good practice even with the software upgrade.

This software upgrade will:
Correct the BITE test in which nonvolatile memory can become corrupted if power is disrupted during the test.
Annunciate an RT (receiver transmitter) failure when factory calibration information in nonvolatile memory is corrupted.
After software installation, the unit requires several hours of calibration through several temperature ranges from +70C to -55C.