Duncan Aviation Signs Agreement With Héroux-Devtek
August 2018
Duncan Aviation is pleased to announce the company was recently named a Héroux-Devtek Distributor, one of only five worldwide. This designation gives Duncan Aviation Component Services access to expanded repair and overhaul services.
"We are excited to partner with Héroux-Devtek to the benefit of our mutual customers," says Chris Gress, Duncan Aviation Parts & Rotable Sales Business Development Manager. "With this agreement we are able to offer another avenue to competitively priced repair, overhaul, and exchanges on Héroux-Devtek/APPH (acquired by Héroux-Devtek in 2014) landing gear actuation systems and components, like sequence valves, steering and airbrake jacks, and reversing valves found on Hawker 125 Series aircraft."
Marc-Olivier Gagnon, VP Product Support at Héroux-Devtek, says, "We are convinced that adding Duncan Aviation to our list of privileged distributors will be instrumental to better reach and serve the aircraft owners and operators."
According to Tony Curtis, Duncan Aviation Assistant Manager Component Repair Services, Héroux-Devtek is leading the aviation industry in maintenance response times. "I have always been very impressed with their ability to overhaul and return landing gear within 30 days. That's remarkable. And they don't compromise quality. All components are like new after overhaul."
Customers are able to search Duncan Aviation's available landing gear parts and repair and overhaul capabilities through an online parts search portal located here: https://myduncan.aero/online/parts/index.jsf. Free troubleshooting and technical support are also available in addition to aircraft parts loaners and exchanges.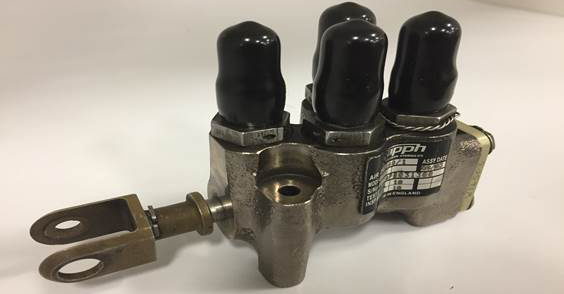 Sequence Valve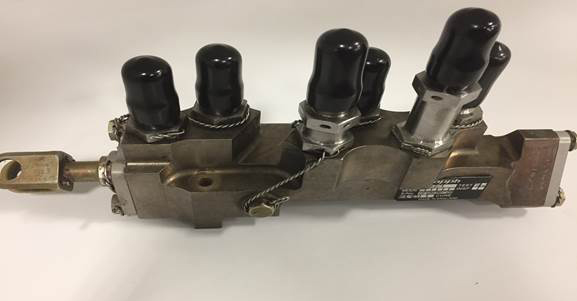 Reversing Valve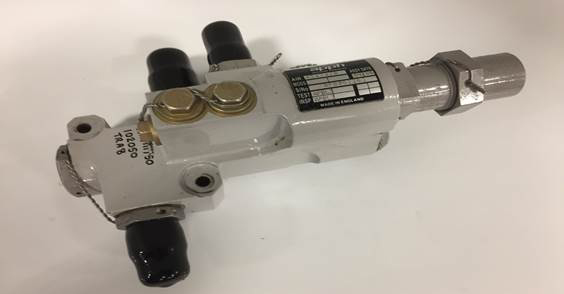 Pressure Maintaining Valve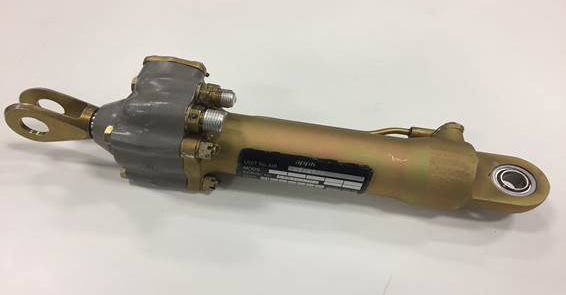 Door Jack Assy
Airbrake Jack