Honeywell TFE731 Fan Blade Dry Lube Application
January 2019
Fan blades and fan disks are designed to be a loose fit to allow for ease of assembly and disassembly. An anti-fret or lubrication coating is common design practice for inserted blades and disks. This anti-fret coating reduces the fretting and micro-adhesion of the blades within the fan disk slot. Some new-generation Honeywell TFE731 engines (-20, -40) experience the occasional fan vibration due to the lack of fan disc and blade lubrication. Honeywell issued Service Information Letter (SIL) D201612000016 and Light Maintenance Manual (LMM) 72-03-06 Temporary Revision (TR)-72-242 to provide maintenance recommendations for intermittent fan vibration.
According to the Honeywell LMM and SIL, there are two methods of dry lube application: 1) Dow Corning Molykote 321 and 2) the Honeywell procedure called Method 403W.
The Dow Corning 321 is an aerosol spray that is applied on the surface of the fan blades over the old dry lubricant. The fan blades are left to air dry and then reinstalled in the fan disc. This method should only be used for AOGs that require an expedited return-to-service.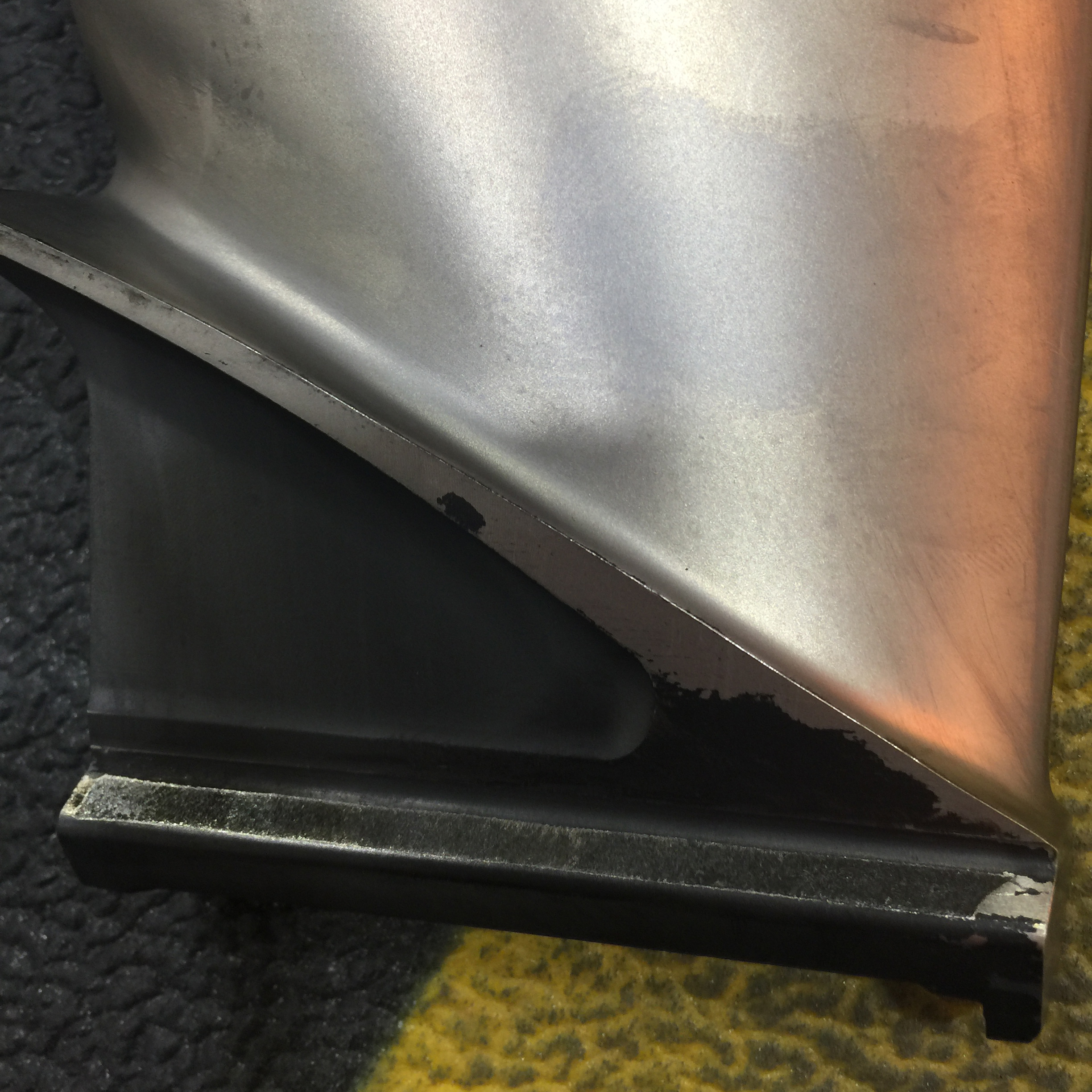 Method 403W is a more durable dry lubricant and the preferred Honeywell procedure that requires all of the old dry film lubricant be removed from the fan blades and fan disc. The new film lubricant is applied using a paint sprayer, then cured, or baked, on the fan blades and disc at 300° for one hour in a hot oven.
Per the maintenance manual, the fan blade and disc do not require the reapplication of the dry lubricant unless there is less than 50% dry lubricant remaining on the surface.
The cost to perform the reapplication, if not covered by an engine program, can exceed $7,500 for an unscheduled, single engine, remote event, including the engine work, runs, travel, shipping, and downtime for the aircraft.
Duncan Aviation Difference
During all MPI & CZI events, Duncan Aviation will strip and recoat all fan blades and discs with a fresh coat of dry lube Method 403, regardless of the amount remaining. This comes standard with all MPI and CZI service at no additional charge to the operator.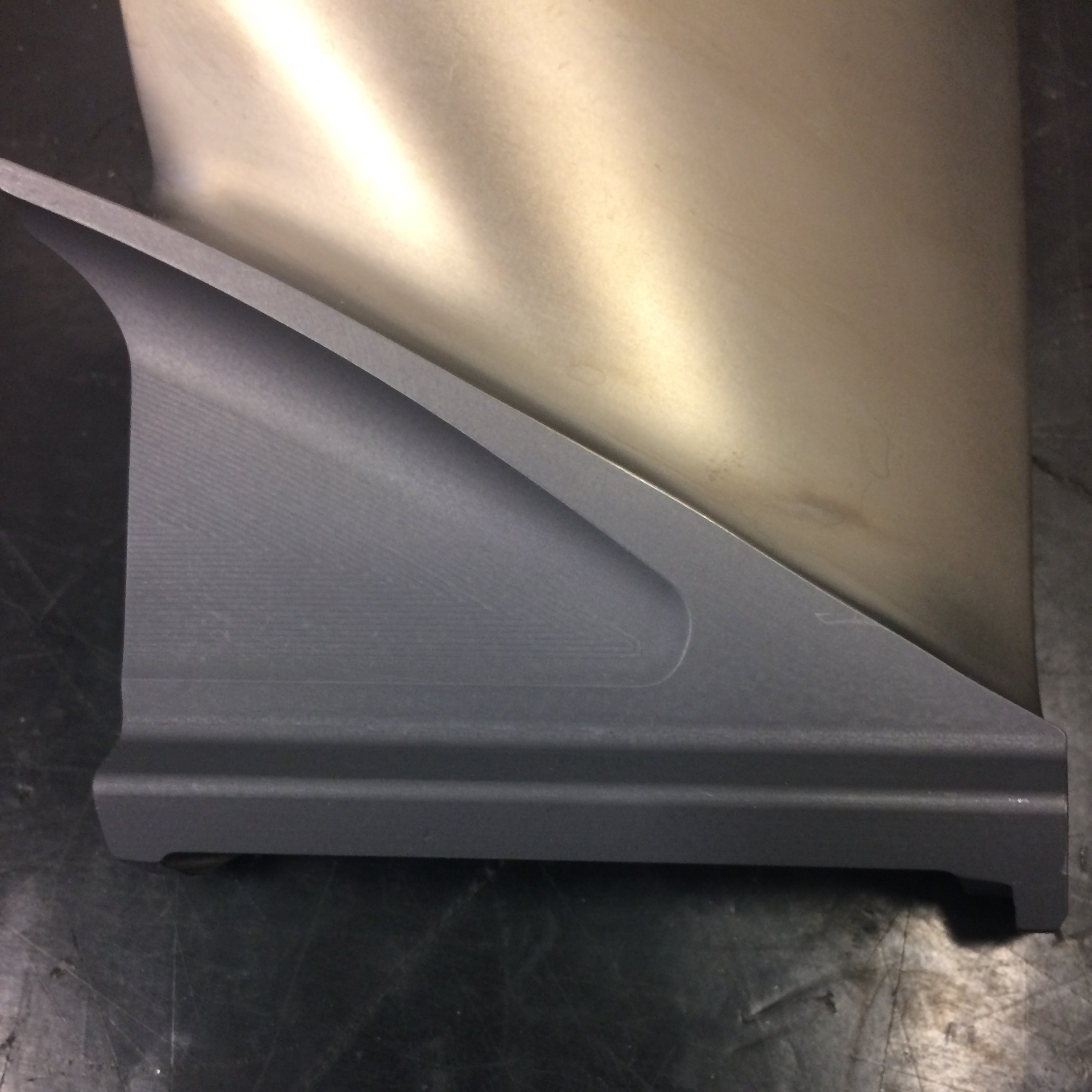 Duncan Aviation has been using Method 403W for years as standard practice during all CZI events on Honeywell TFE731-20,-40,-50, and -60 engine models installed on Learjet 40/45/70/75, Astra SPX/ G100/G-150, Falcon 50EX, 900EX/EASy/DX/LX and Hawker 900XP aircraft.
At Duncan Aviation, we take all the provisions necessary to guarantee operators do not have any operational issues for the entire MPI and CZI interval. We believe unscheduled events are simply not acceptable.
Photo 1: Fan blade from a fresh MPI/CZI, not performed by Duncan Aviation. Please note, per the MM, this blade is still acceptable to reinstall.
Photo 2: Fan blade after a fresh MPI/CZI, performed by Duncan Aviation using Method 403W procedure. Please note Duncan Aviation performs the Method 403W for all fan blades and discs during all MPI and MPI/CZI events at no additional cost.