Universal Avionics SB: GPS Week Rollover Possible Loss of Approach Capability
February 2019
In SB (Service Bulletin) No. 3719, dated January 10, 2019, Universal Avionics announced the possible loss of approach capabilities of some GPS receivers on or after April 6, 2019. This is due to the approaching GPS Week Number Rollover.
This SB applies to Universal Avionics GPS external sensors, FMS (Flight Management Systems), NCU (Navigation Computer Unit) with internal GPS sensor, and the GPS Landing System (GLS-1250). There are several impacted part numbers. Consult the attached Service Bulletin for the effects of the GPS Week Number Rollover on these part numbers.
Compliance with this SB is highly recommended and can be operation critical. To determine if the units on your aircraft are affected, inspect the nameplate on the FMS, NCU or GPS sensor.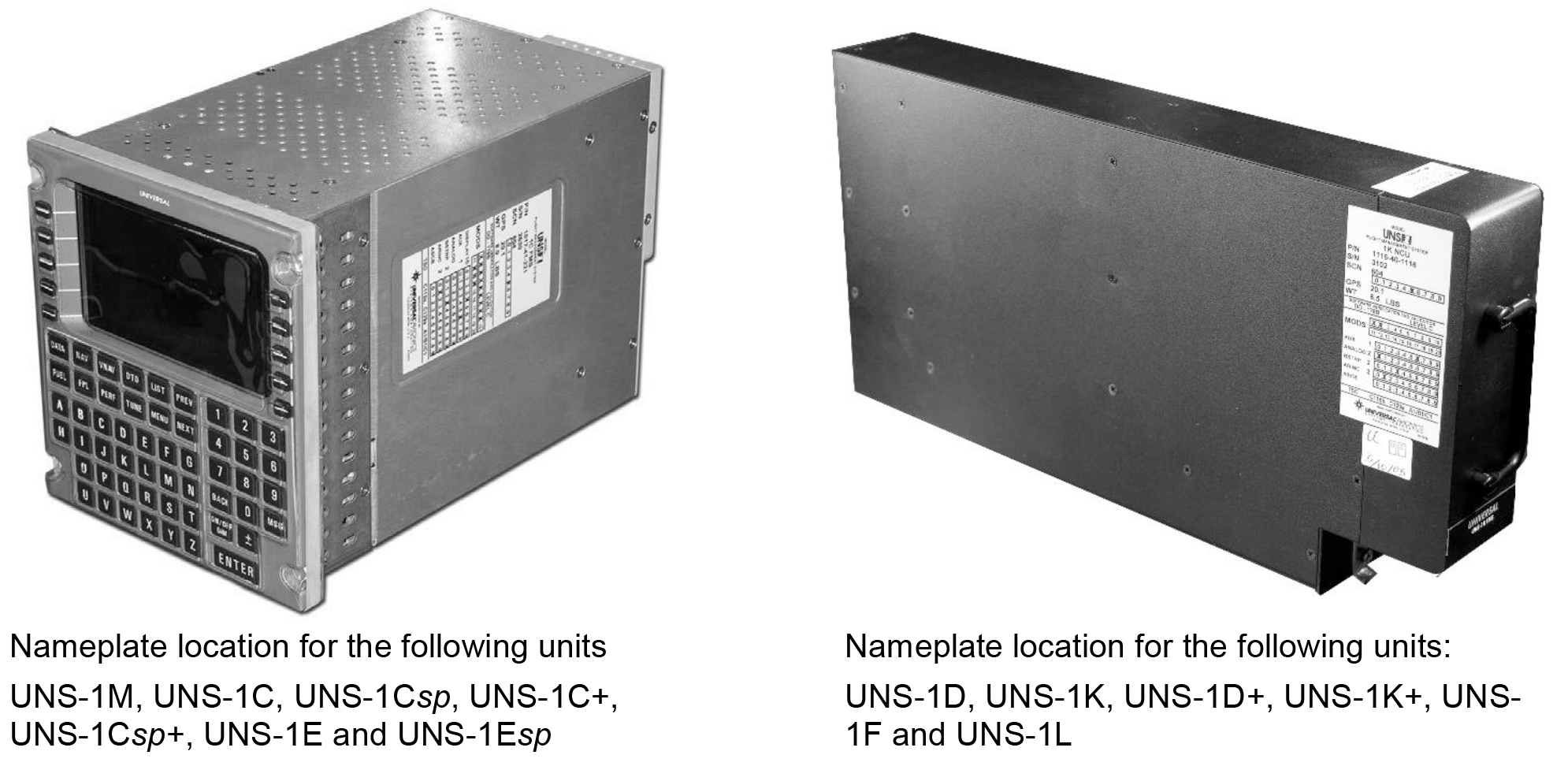 Some of the impacted units may have repair options to correct the effects of the GPS Week Number Rollover. Contact any of Duncan Aviation MRO or Satellite Avionics location to discuss your options.