Is Your Propeller Causing Your Autopilot Issues?
June 2019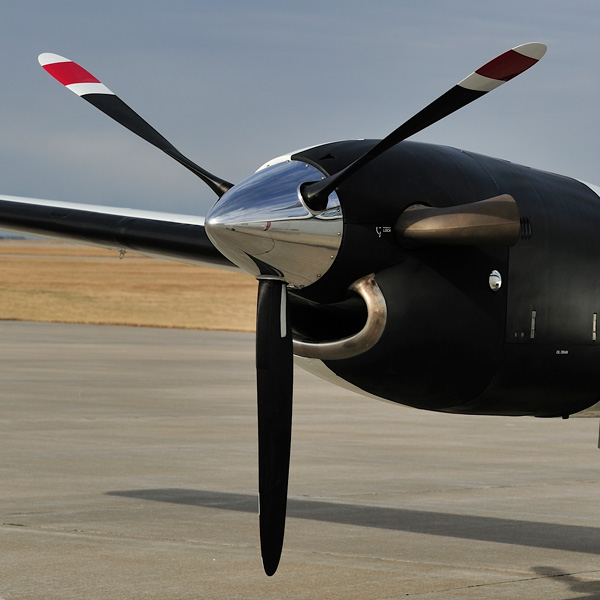 A customer with a Beechcraft King Air recently called me about some issues he was experiencing while flying an autopilot ILS approach. He described it as being very sloppy in localizer. Together, we troubleshot all the usual subjects: autopilot computers, servo, cables, etc. But it did little to improve the problem and the call ended without a solution.
Fortunately, the customer called back stating he was able to clear up his sloppy approach issues and wanted to share with me how he did it.
While sharing his experience with another operator who had a similar issue on a different make/model aircraft, it was suggested he try changing the prop RPM on approach. By increasing the prop RPMs from 1800 to 1850, he had a smooth approach. He could reproduce the original failure by returning to the original 1800 RPM prop setting. We always like repeatable solutions!
Based on these facts, I can only surmise the props were detrimentally affecting the 90Hz and 150Hz modulation levels of the incoming navigation signal.
While this issue is quite rare, we have seen propeller-induced autopilot issues in both roll and pitch over the years.
One example: a Fairchild Swearingen Merlin that developed an altitude hold porpoise at a certain prop RPM due to turbulence from the prop's pressure fluctuations at the static ports. No, we did not figure that one out right away, either.