On-site Aircraft Readiness Services Are Available
July 2020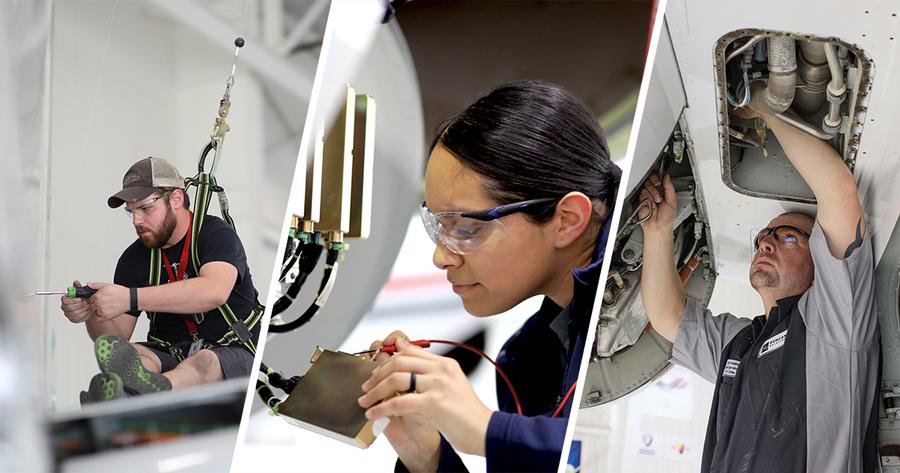 Your aircraft is designed to fly, not sit. The longer it sits idle, the more likely issues will develop, and more will be required to return it to service. We advise you to preflight and conduct engine runs a couple of days before your first scheduled flight to allow enough time to address each squawk.
We've experienced an increased demand for assistance in getting aircraft in flight-ready condition. All of our RRT teams remain mobile and available to travel to your location providing airframe, avionics, and engine services in your hangar. While there, we will follow all of your communicated safety and social distancing policies.
If you need us to come along side of you and become an extension of your flight department maintenance team, we are available.
Available On-Site Services
Airframe
Airframe inspections
Airframe maintenance tasks and discrepancies
Detailed aircraft preflight/post flight walk around for 91 & 135 operators
Contact
Tyler L. Spurling
Assistant Production Manager - MRO RRT
Mobile: +1 402.984.5387
Email: Tyler.Spurling@DuncanAviation.com
Avionics
Avionics system operational checks and repairs
411 / 91.413 / RVSM inspections
Sanitize aircraft
Contact
Michael Kussatz
Regional Avionics Sales Manager
Mobile: +1 531.207.3951
Email: Michael.Kussatz@DuncanAviation.com
Engine
Engine run ops and leak checks
CW with engine inspections
Assist on time change items
Contact
Andew Arcuri
Assistant Manager Engine RRT
Mobile: +1 302.332.8391
Andrew.Arcuri@DuncanAviation.com