BendixKing RDR-2000 to RDR2060 Weather Radar Upgrade Program
June 2020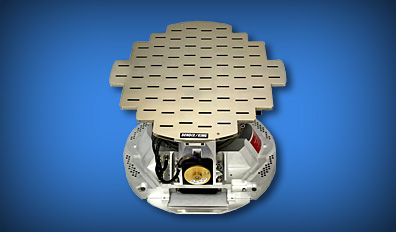 BendixKing issued a bulletin HSB 2020BK-05 on February 17, 2020, detailing the RDR2060 weather radar upgrade. The RDR2060 upgrade converts ART2000 P/N 071-01519-0101 to ART2100 P/N 071-01550-0201. This new ART 2100 system fits and operates in the same space and uses identical mounting as the RDR2000 systems receiver/transmitter (ART2000). A compatible display system is required to take advantage of all the additional features of the ART upgrade.
The RDR 2000/2060/2100 systems consists of the antenna/receiver/transmitter (ART), the system antenna, the configuration module and a radar indicator or MFD (Multi­Function Display).
The following Radar Indicators and MFDs are capable of displaying the additional features.
IN-862A/B
EFIS 40/50
KMD 850
KSN770/765 (except Auto Step Scan)
AeroNav/IFD
The RDR2060 upgrade requires the ART 2000 unit:
To be in repairable condition
To have the Mod 3 incorporated before the upgrade.
In addition to the magnetron and software upgrade, this bulletin incorporates Mods 1-13, if not complied with already.
Benefits of upgrade:
Extends weather detection with an increased transmitter power
Enhances safety with Automatic Range Limiting feature
Increased situational awareness with sector scans and auto step scan features.
Hands-free pilot feature with antenna position auto tilt.
Duncan Aviation is a BendixKing Elite Repair Partner. To schedule your RDR2060 upgrade, contact a Duncan Aviation Customer Account Rep at 800.562.6377.