Hawker: MLG Sidestay Clearance Adjustment
January 2021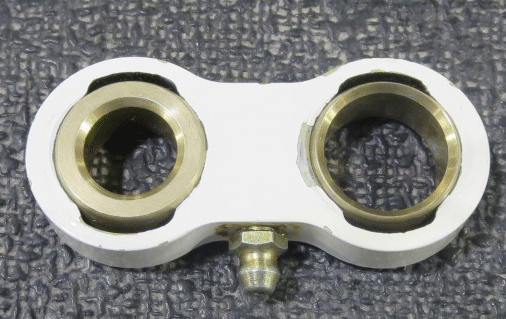 On Hawker aircraft, the Flexible Maintenance Schedule requires the MLG sidestay clearances to be checked during Inspection B. These clearances change due to normal wear in the sidestay mechanism and need to be adjusted. However, regular and thorough lubrication of the sidestay can ensure wear is kept to a minimum.
Before the sidestay clearances are adjusted, do a cursory check for overall excessive wear. Pay close attention to the Link Assembly-Lock Mechanism (PNs 25UM173A or 25-8UM79-1A).
The spherical bearings in the link have an initial working clearance of .0002" to .0006." When the bearing clearance becomes excessive, consistent sidestay clearances are difficult to obtain. By replacing the link assembly you will obtain accurate and consistent sidestay clearances.
After the sidestay clearances are adjusted, it is necessary to perform a check of the reversing valve and down and locked switches to ensure proper adjustment.
If you have questions about this or other technical issues about your Hawker aircraft, contact me anytime.