Beech 1900 Aircraft: Temperature Sensor Failure
November 2021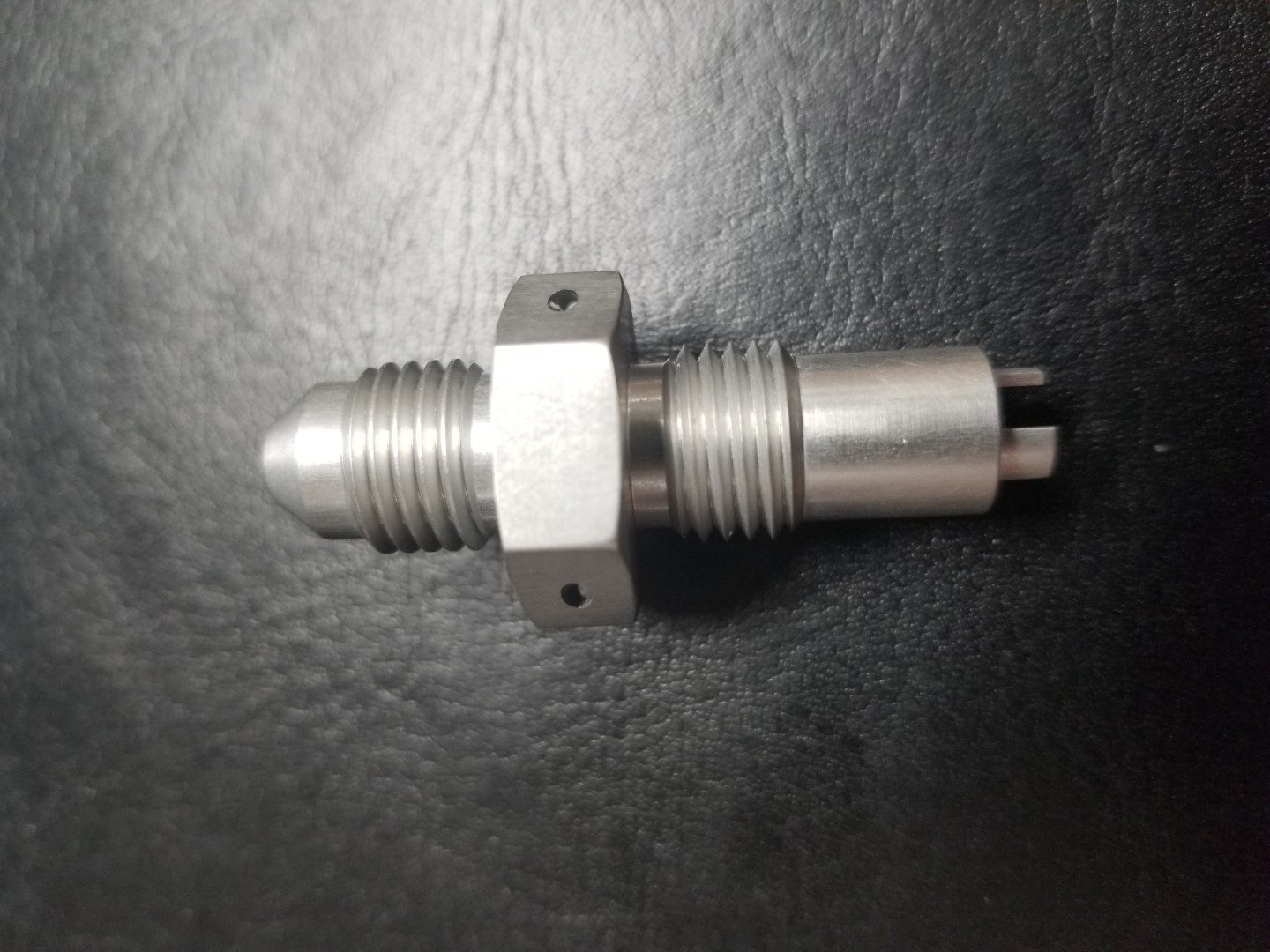 You don't think much about the temperature sensor in your aircraft's engine air ducts, until they stop working. Failure can be caused by a number of reasons including cross-threading, broken tabs, or corrosion of the inlet fitting. When this happens, the sensors need to be replaced or pulled and sent in for repair.
Unfortunately, the temperature sensor found in the Beech 1900 aircraft is no longer manufactured or supported by the OEM. There are very few available and are difficult to locate.
FAA-Approved Repair
Duncan Aviation has engineered and fabricated an DER FAA-Approved repair procedure to replace the sensor inlet fitting on temperature sensors with the follow part numbers.
| | |
| --- | --- |
| OEM P/N | Beech P/N |
| 22E24-1 | 114-380040-5 |
| 22E24-2 | 129-380001-5 |
| 22E24-3 | 129-380001-11 |
If you have a Beech 1900 aircraft with an inop temperature sensor, call a Duncan Aviation Component Customer Account Rep at 800.562.6377 to arrange service.