2 Alternatives During The 90-day ADS-B Out Implementation Grace Period In Canada
August 2023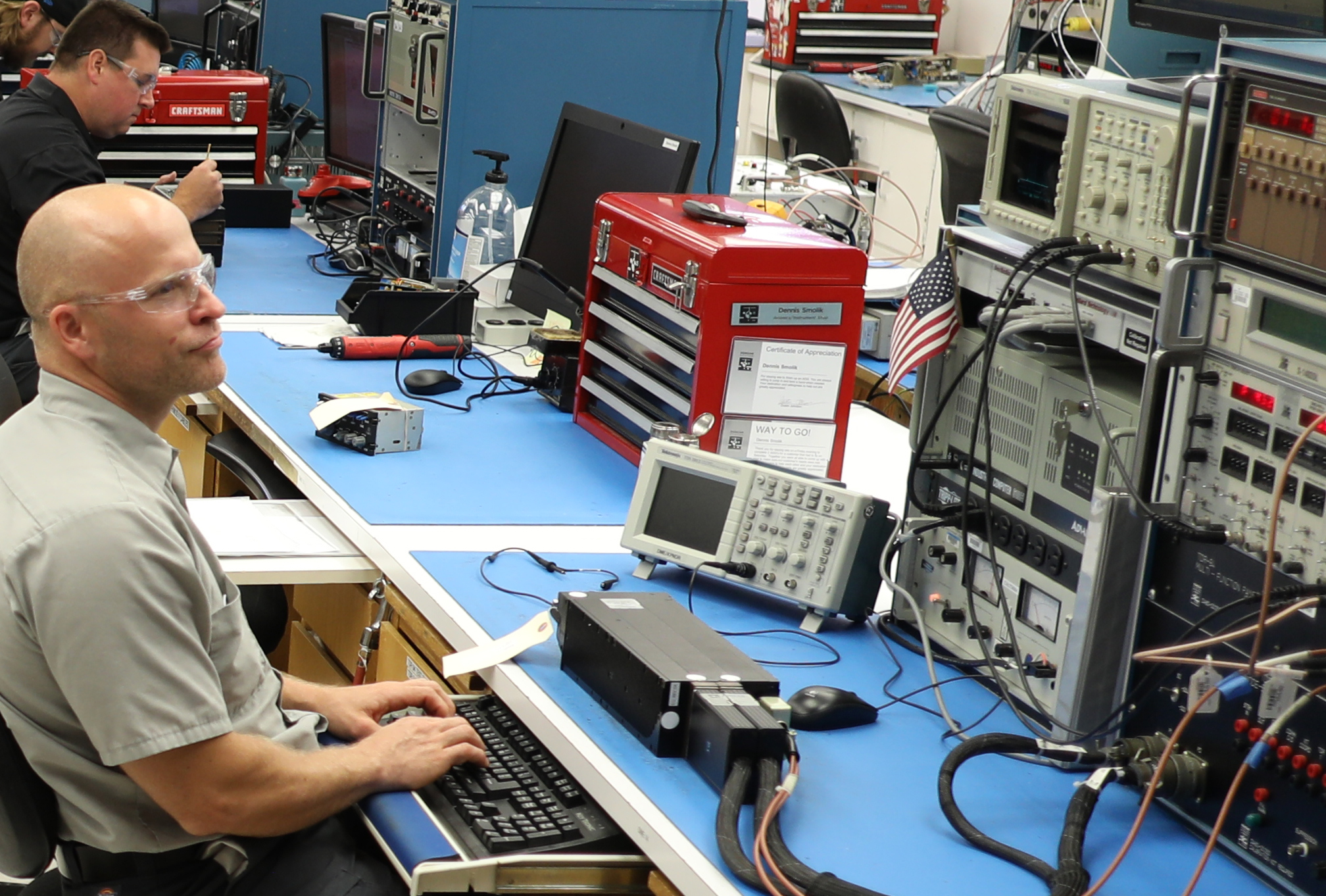 In light of the ongoing supply chain issues felt throughout the industry, NAV CANADA has issued a 90-day grace period for the first phase of ADS-B (automatic dependents surveillance–broadcast) Out Performance Requirements Mandate in Canadian domestic Class A airspace. The deadline for ADS-B Out compliance in Canada is August 10, 2023. Operators have between August 10, 2023 - November 8, 2023, to comply.
No AOR or Aviation Occurrence Reports will be filed during this grace period for aircraft not equipped to comply with the Canadian ADS-B Out mandate.
To learn more about the requirements to request accommodations to fly in Canadian airspace, where ADS-B is mandatory, read the Aeronautical Information Circular 12/23 issued by NAV Canada.
Duncan Aviation has the authorizations and capabilities to assist Canadian operators with their ADS-B compliance, performing transponders modifications at the Avionics & Instrument Shop in Lincoln, NE, and the replacement and installation of the equipment at 30 Satellite Avionics Shops across the U.S.
Duncan Aviation Avionics Satellite Locations
Duncan Aviation's Satellite Avionics Shops and workaway stations are equipped to install all equipment necessary to become ADS-B Out compliant in Canada:
Replacement or modification of the transponders and transponder controls to ADS-B capability.
Replacement, addition, or modification to the GPS/FMS systems in order to provide a WAAS-GPS databus output to the transponders.
The physical interface between the transponders, GPS source, controls, and cockpit failure indications.
The certification path for the installation.
They are also available to facilitate the Rockwell Collins TDR-94/TDR-94D modification in conjunction with our Avionics Component Repair Shop.
For more information or to schedule your installation, contact Duncan Aviation's Regional Avionics Sales Manager, John Spellmeyer, at +1 316.214.8867 or via email at John.Spellmeyer@DuncanAviation.com or your nearest Duncan Aviation Satellite location.
Duncan Aviation Avionics & Instrument Shop
The Duncan Aviation Avionics & Instrument shop in Lincoln, Nebraska, has the available inventory to perform the ADS-B modification on the Rockwell Collins TDR-94/TDR-94D transponders.
Our technicians have completed just over 2,140 upgrades and also developed an efficient repair process that allows for a 7-day turn time provided you take these steps:
Call to schedule the unit into our shop: 800.562.6377 or 402.475.2611
Provide ID tag information ahead of time.
Ship your unit to this address:
Duncan Aviation
Shipping and Receiving
4001 N Park Rd
Lincoln, NE 68500