Bombardier Challenger 300 Phase-In HSTA Restoration
August 2023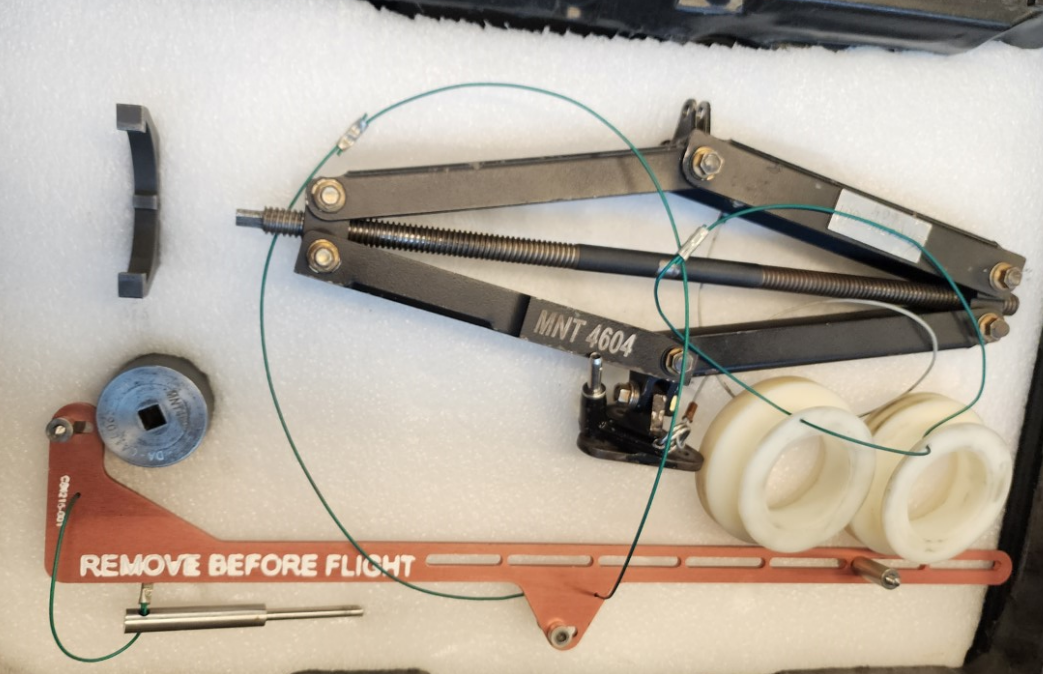 Bombardier recently revised Advisory Wire AW300-27-0406 regarding the TLMC (Time Limit Maintenance Checks) CMR (Certification Maintenance Requirement) TASK 27-40-00-108 for the restoration of the HSTA (horizontal stabilizer trim actuator).
Because of the limited inventory of available spares, Bombardier has implemented a dedicated phased-in approach with advanced planning required.
The due date for compliance is determined by the amount of time between the original date of manufacture of the HSTA** and February 2, 2022, the original date the TLMC was introduced.
| | |
| --- | --- |
| Time Between Original Manufacture Date and 02/02/22 | Due Date |
| 14 years or more | July 31, 2023 |
| Between 12-14 years | January 31, 2024 |
| Between 10-12 years | January 31, 2025 |
| Between 8-10 years | January 31, 2026 |
| Between 6-8 years | January 31, 2027 |
**If Chapter 5 Task 27-41-05-101 (HSTA upgrade) or Chapter 5 Task 27-40-00-104 (HSTA overhaul) have been completed previously, the date of the upgrade or overhaul replaces the HSTA manufacture date when determining the restoration due date.
Do not schedule TASK 27-40-00-108 without coordinating with Bombardier's ISIT (In-Service Implementation Team) at a minimum of three months in advance.
To help with planning and determining phase-in dates, you can reference MOOG SIL (Service Information Letter) C47100-SIL-01. This SIL is available on the Bombardier customer portal library and lists part numbers/serial numbers along with the original delivery date for each HSTA. It also provides the dates that each HSTA was returned in inventory after the upgrade from Chapter 5 Task 27-41-05-101.
Duncan Aviation is a Bombardier Challenger Authorized Service Facility and owns all of the required GSE tooling for the removal and installation of the HSTA.