Another Option To Complete Honeywell Service Bulletin Before Deadline
January 2023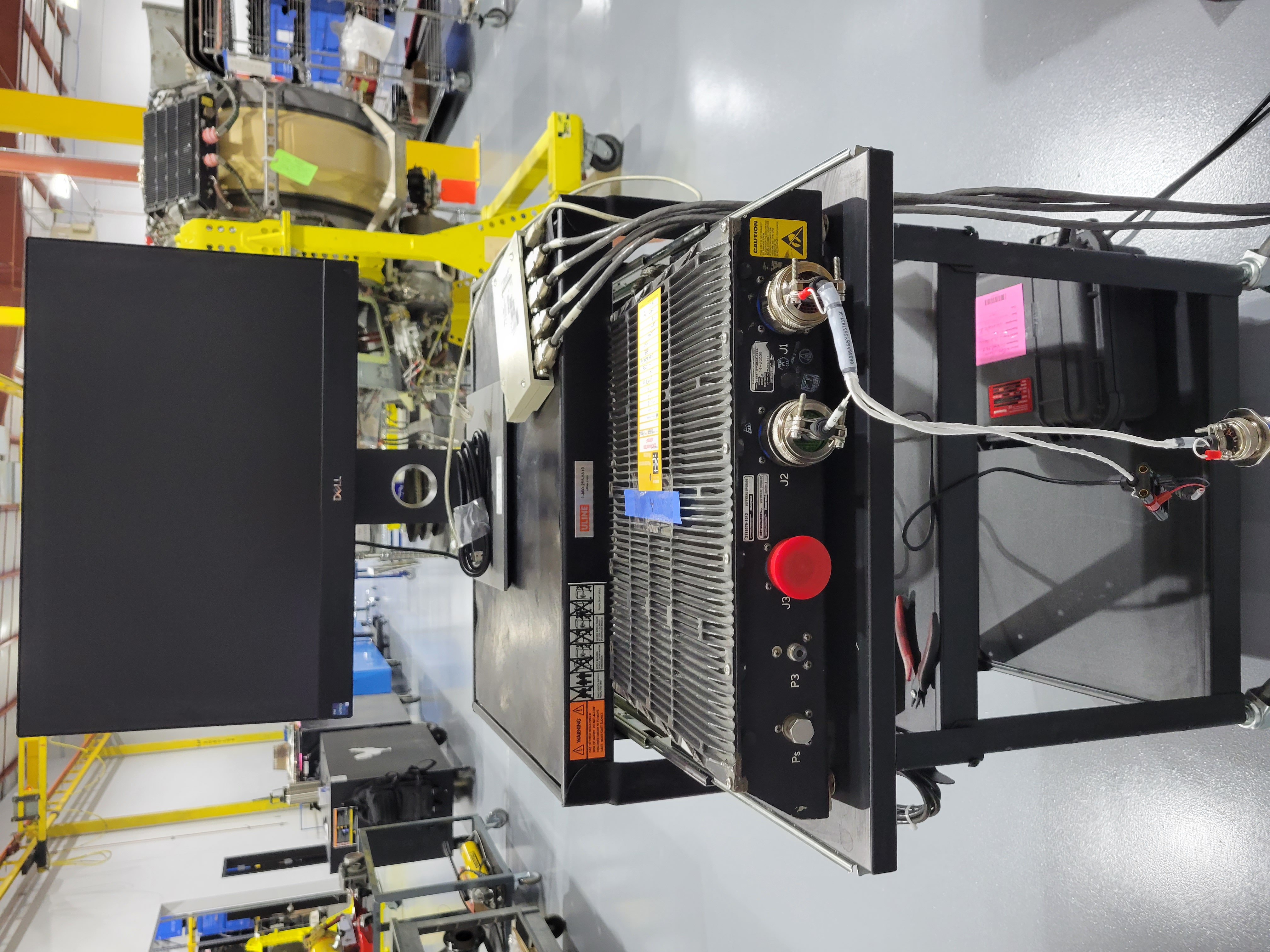 The November 2023 deadline for Honeywell (Service Bulletin AS907-76-9031) will be here before you know it. It applies to all Bombardier Challenger 300 aircraft equipped with Honeywell HTF7000 (AS907-1-1A) engines, except Challenger 350 or HT7350 (AS907-2-1A) engines.
For more information regarding the details of this SB, please read an article we produced earlier this year.
Challenger 300: Recommended ECU Update For Honeywell HTF7000 Engines
Because this SB requires the aircraft to be in fully functional, operating order; not partially dismantled for maintenance or inspections, we send qualified engine technicians to customer hangars to perform the ECU upgrade.
Another Option
Duncan Aviation is now equipped to offer bench software upgrades to all HTF7000 ECUs. This new capability allows you to remove and send your engine computer to us for the upgrade, saving you time and travel expenses for a technician to come to your location.
If you have questions about Service Bulletin AS907-76-9031, call me at +1 402.730.8767 or via email: Shawn.Schmitz@DuncanAviation.com.
To schedule upcoming engine maintenance, call any one of Duncan Aviation's Engine Service Sales Reps.