Hawker: Exercise The Aileron Trim Jacks
January 2023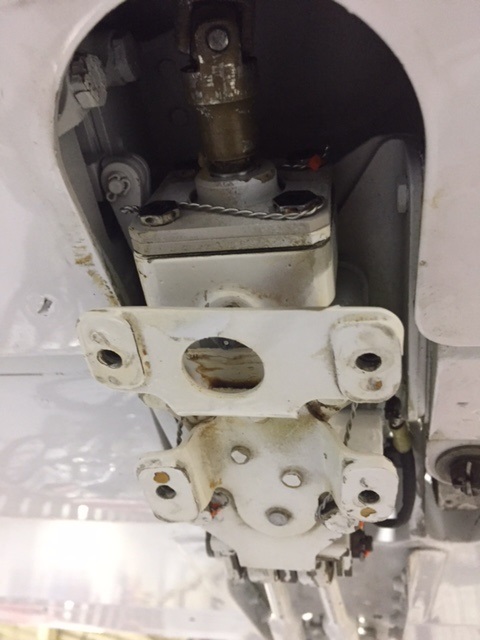 At Duncan Aviation, there have been several Hawker aircraft in our facilities with completely seized aileron trim jacks or trim jacks that are extremely hard to operate.
Although the aileron trim jack is greased at 400 hour intervals, it does not see as much operation as other trim jacks. It still needs to be exercised on a regular basis to be kept properly lubricated and operational.
A word of caution when lubricating the trim jacks:
Do not mix the greases. Consult maintenance records and Service Bulletin 27-3840
The trim jack should be operated several cycles after greasing to ensure smooth operation and distribution of fresh lubricant.