Duncan Aviation Announces Ron Sieber as Bombardier Service Sales Rep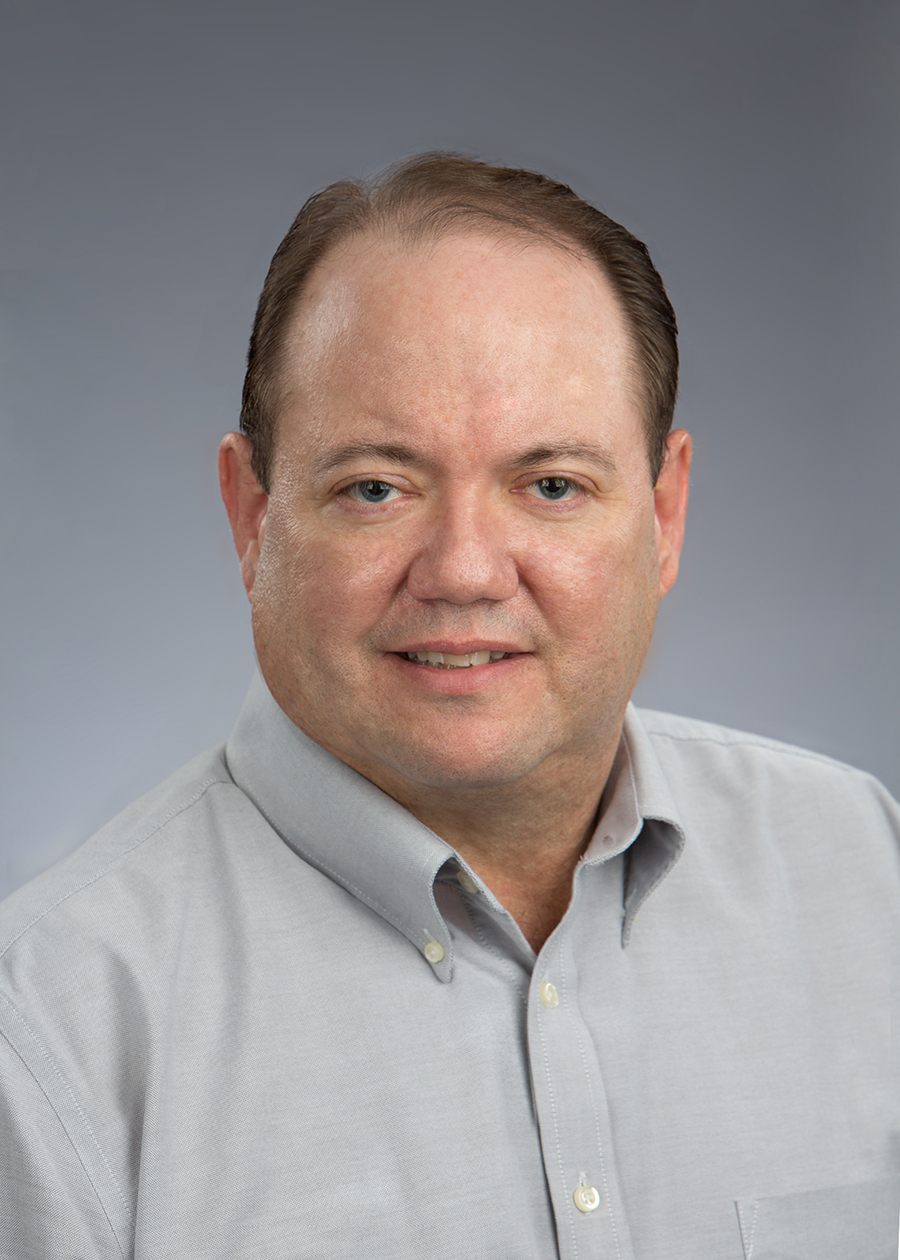 LINCOLN, NEB — Duncan Aviation is pleased to announce that Ron Sieber recently joined the company as a member of its Bombardier Airframe Service Sales team. In this position, Sieber provides technical guidance, project planning coordination and accurate service quotes for airframe inspections supporting the Bombardier Global and Challenger airframes.
Sieber has more than 30 years of experience in aviation, most recently coordinating with clients to obtain proposals and information regarding large maintenance and interior project work scopes. He also spent several years in customer service and support with Jet Aviation, and worked as a Director of Maintenance and started 135 operations for a previous employer. He started his aviation career with the U.S. Marine Corps as a Plane Captain, where he inspected and coordinated maintenance on each aircraft in his squadron.
"Ron has an impressive and varied background in aviation and aircraft maintenance," says Ryan Huss, Duncan Aviation's Lincoln, Nebraska, Airframe Service Sales Manager. "His technical skills and knowledge are a great complement to his excellent customer service skills and his understanding of the demands and stresses felt by maintenance personnel and aviation directors in flight departments. I am certain our customers will enjoy working with Ron and that he will quickly earn their trust."
Sieber's experience with Bombardier aircraft is extensive. He managed more than 25 Bombardier "green" completion aircraft from spec review to final delivery, coordinated several first-in-world repairs and evaluations on the Global Aircraft. He also is responsible for overseeing the complete refurbishments of several in-service Bombardier aircraft.
"I have always admired Duncan Aviation and the reputation the company has in business aviation," Sieber says. "This position is a perfect fit for my skill set and experience. I am pleased to represent Duncan Aviation and am ready to help support Duncan Aviation customers with their airframe service needs."
Customers may reach out to Sieber at Ron.Sieber@DuncanAviation.com or 402.479.1585.
About Duncan Aviation
Duncan Aviation is an aircraft service provider supporting the aviation needs of business aircraft operators, government agencies, and other aircraft service providers. Services include major and minor airframe inspections, engine maintenance, major retrofits for cabin and cockpit avionics systems, full paint and interior services, engineering and certification services, fabrication and manufacturing services, and preowned aircraft sales and acquisitions. Duncan Aviation also has international aircraft components solutions experts available 24/7/365 at +1 402.475.4125 who can handle any aircraft system problem with immediate exchanges, rotables, loaners or avionics/instrument/accessory repairs and overhauls. Complete service facilities are located in Battle Creek, Michigan; Lincoln, Nebraska; and Provo, Utah. We also have dozens of other facilities strategically located throughout the United States to provide customers with scheduled regional support and the quickest response possible to avionics, engine and airframe Aircraft On Ground (AOG) situations.
For more information about any of Duncan Aviation's services, call +1 402.475.2611 or visit www.DuncanAviation.aero