Duncan Aviation Assigns Dedicated Program Administrator for After Market Warranty Programs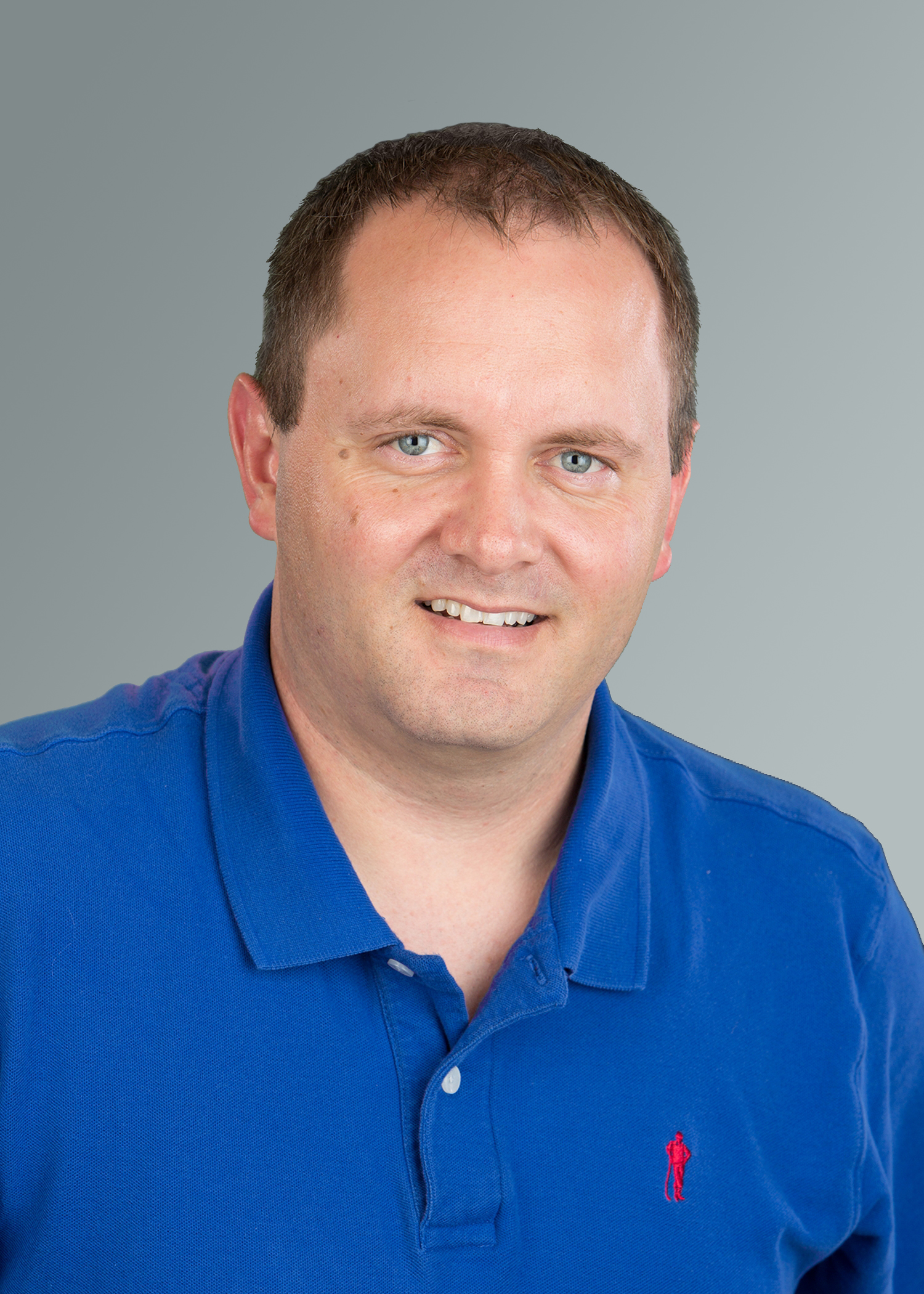 LINCOLN, NEB — Duncan Aviation is pleased to announce that Scott McKenzie will be taking over the administration of all OEM aftermarket warranty programs. In addition to his current responsibilities as an Avionics Tech Rep for Duncan Aviation Components Services, McKenzie will assume the duties as After Market Warranty Program Administrator, overseeing contract sales, organization and administration of the company's HAPP (Honeywell Avionics Protection Plan), Honeywell MPP (Mechanical Protection Plan), Rockwell Collins CASP (Corporate Aircraft Service Program), and Universal Avionics Flight Assure aftermarket warranty programs.
"An aftermarket warranty program is an excellent way for operators to protect their aircraft's avionics," says McKenzie. "They ensure full coverage of all avionics maintenance while controlling expenses and reducing financial risk." He goes on to say there are several advantages to purchasing these contracts from Duncan Aviation.
"Duncan Aviation is never very far away," McKenzie says. "There are 30 Duncan Aviation locations within 150nm of the top 100 busiest business jet airports in the United States. And we'll waive all program service fees at any Duncan Aviation location, if you purchase the warranty contract from us."
Because the warranty protection plan is customized to an aircraft's platform, it is important to have an accurate avionics inventory. McKenzie says Duncan Aviation will also work with operators to ensure the plan is written properly in accordance to their aircraft and its systems.
Although McKenzie will be the company's point of contact for all questions and concerns, these warranty programs can be purchased at any Duncan Aviation location, including the three full-service MRO (maintenance, repair and overhaul) facilities and any of the 26 avionics satellite and workaway locations across the United States.
Duncan Aviation has been installing and servicing Honeywell, Rockwell Collins, and Universal Avionics equipment on customer aircraft for nearly as long as the company has been in business (1956) and has consistently been named the top dealer in these OEM networks.
For more information about Duncan Aviation's Aftermarket Warranty Program, visit: http://www.duncanaviation.aero/services/aftermarket-warranties. Or contact Scott McKenzie at +1 402.479.4212 or through email at Scott.McKenzie@DuncanAviation.com.
About Duncan Aviation
Duncan Aviation is an aircraft service provider supporting the aviation needs of business aircraft operators, government agencies, and other aircraft service providers. Services include major and minor airframe inspections, engine maintenance, major retrofits for cabin and cockpit avionics systems, full paint and interior services, engineering and certification services, fabrication and manufacturing services, and preowned aircraft sales and acquisitions. Duncan Aviation also has international aircraft components solutions experts available 24/7/365 at +1 402.475.4125 who can handle any aircraft system problem with immediate exchanges, rotables, loaners or avionics/instrument/accessory repairs and overhauls. Complete service facilities are located in Battle Creek, Michigan; Lincoln, Nebraska; and Provo, Utah. We also have dozens of other facilities strategically located throughout the United States to provide customers with scheduled regional support and the quickest response possible to avionics, engine and airframe Aircraft On Ground (AOG) situations.
For more information about any of Duncan Aviation's services, call +1 402.475.2611 or visit www.DuncanAviation.aero