Duncan Aviation Implements Top Leadership Changes
LINCOLN, NEB — Jeff Lake, formerly Chief Operating Officer for Duncan Aviation's Lincoln, Nebraska, facility, took over day-to-day responsibility for the entire company on July 1 as former President Aaron Hilkemann stepped back to the newly created, part-time role of Chief Executive Officer and Chairman of the Duncan Aviation Board of Advisors.
President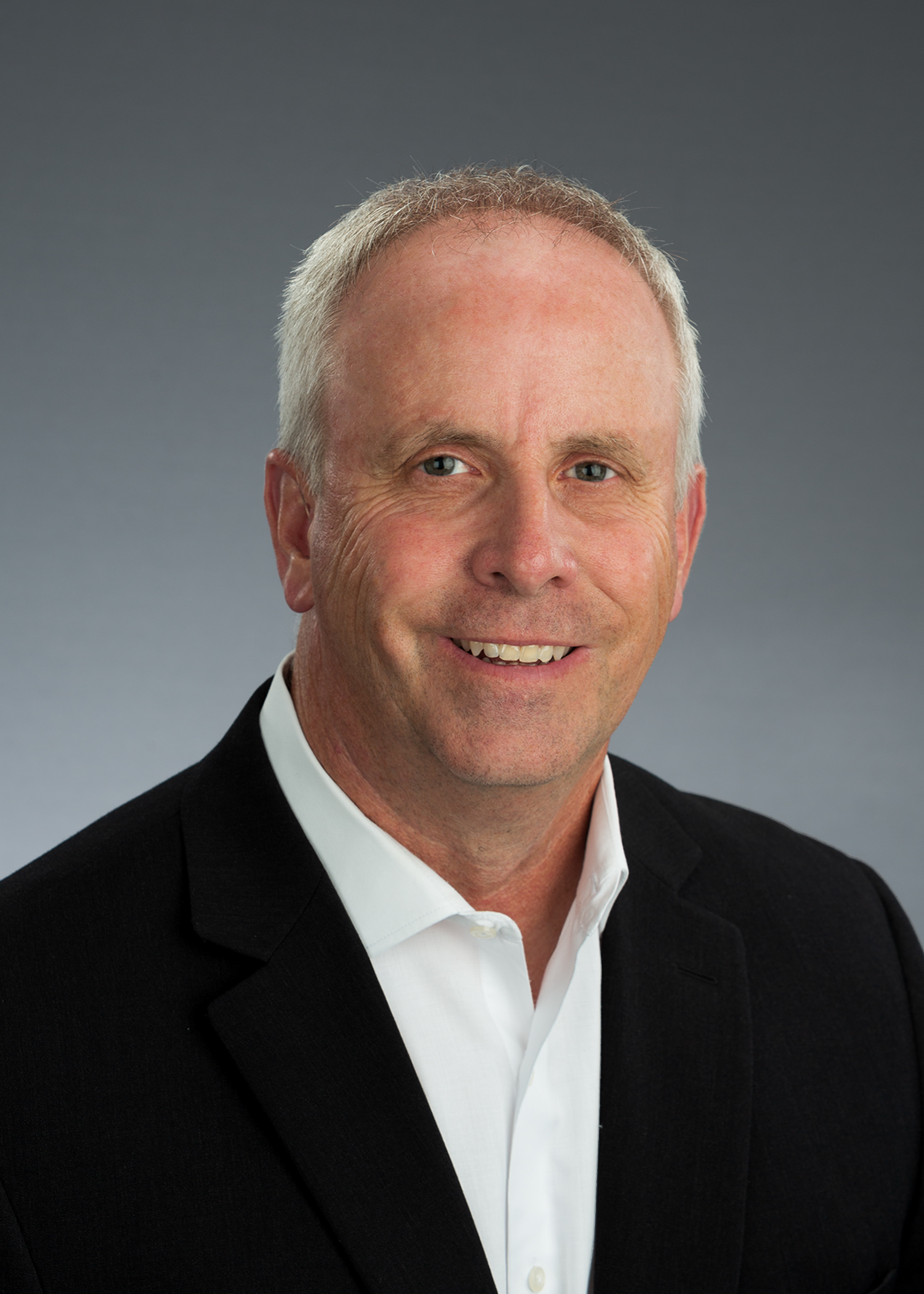 Lake joined Duncan Aviation in 1993 as Controller and soon became Vice President of Finance. He was promoted to Chief Financial Officer in 1998 and assumed his most recent role of Chief Operating Officer for Duncan Aviation's Lincoln facility in 2008. Lake has also been active in both aviation and non-aviation boards/committees including the United Way, CASA for Children, GAMA Maintenance Committee, and the Boeing Customer Advisory Board.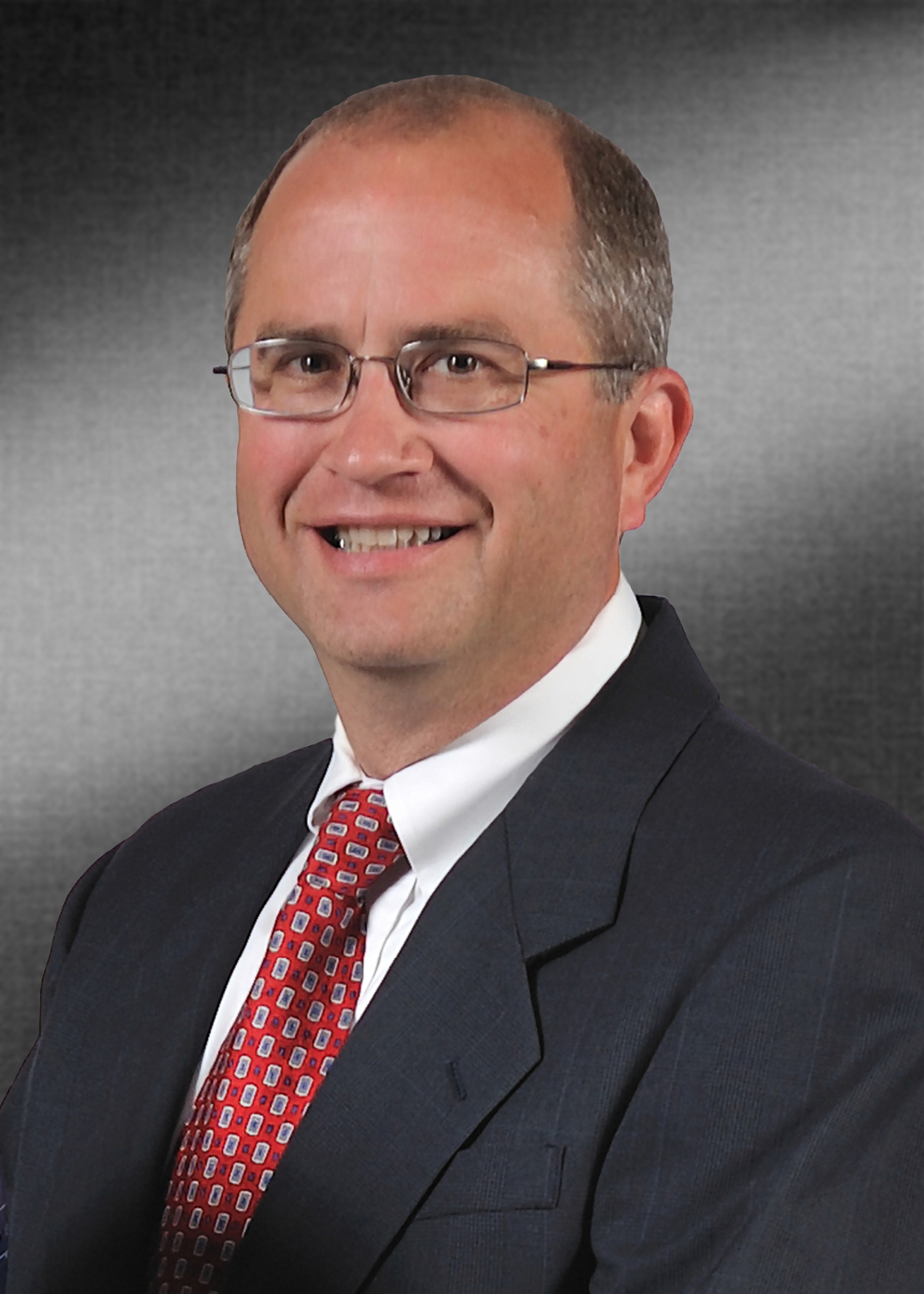 In February, Hilkemann, who has been with Duncan Aviation since 1995 when he joined the company as Executive Vice President and Chief Operating Officer, announced his upcoming plans to semi-retire and made public the planned succession of Lake to the President position.
"I am very appreciative to have had the guidance of Aaron and the entire Senior Management Team during my career at Duncan Aviation," Lake says. "Working together with them for years and facing numerous challenges and celebrations prepared me to coordinate active discussion and develop ongoing strategy for our team members and customers. It is obvious that our industry has challenges, but I am confident that working together, Duncan Aviation and business aviation will find opportunities and solutions that will ultimately make us stronger and more resilient."
COO of Duncan Aviation-Lincoln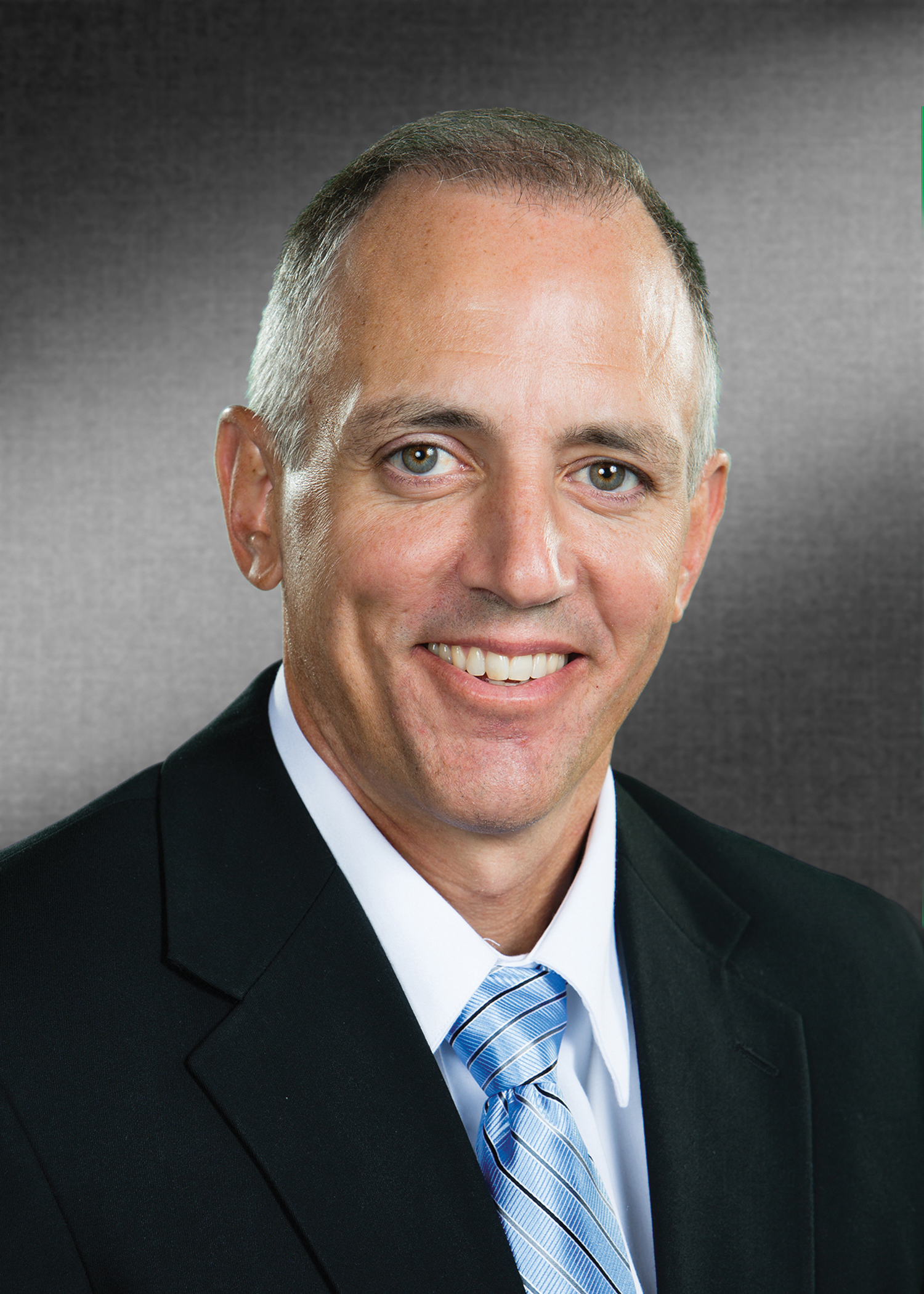 As Lake has stepped away from the COO role in Lincoln, Mike Minchow, Duncan Aviation Vice President of Modifications and Engineering, has taken on those additional responsibilities. Minchow joined the Duncan Aviation Design Center team in 1993 as a Designer while working on his Master's degree in architecture at the University of Nebraska-Lincoln. He transitioned to Team Leader of Design, moved to Sales Team Leader, and then on to Program Manager for a large fleet customer. He was promoted to Sales Manager over Modifications (Paint, Interior, Avionics, and Install) and assumed those responsibilities for Airframe and Engine in 2011. In October 2015, he was promoted to Duncan Aviation's Senior Management Team as Vice President of Sales and in January 2020, he moved to the Vice President of Modifications and Engineering position.
Minchow has been actively involved in the local community through Leadership Lincoln and United Way and has served on various aviation industry boards including the Gogo Dealer Advisory Board, Honeywell Channel Partner Advisory Board, Aircraft Electronic Association (AEA) Board and most recently joined the NBAA Certified Aviation Manager Governing Board as a Community Director.
COO of Duncan Aviation-Provo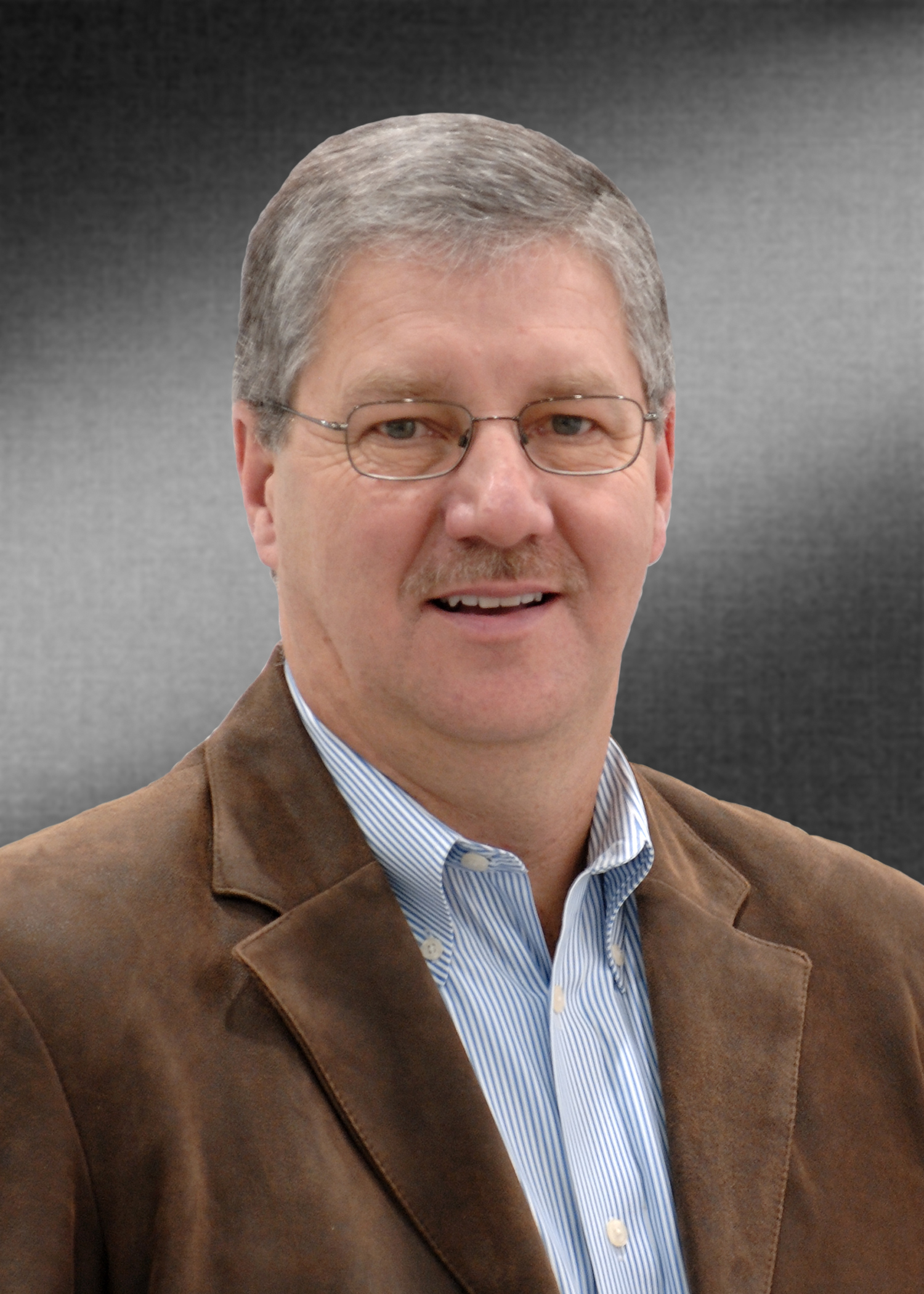 Those are not the only leadership changes that were strategically planned for this summer.
Bill Prochazka, Executive Vice President and Chief Operating Officer of Duncan Aviation's Provo, Utah, facility, also retired at the end of June. Prochazka started with Duncan Aviation in 1987 and was instrumental in the development of all three of the company's full-service MRO facilities, serving in various senior leadership roles at the Lincoln facility, as COO in Battle Creek, Michigan, for a period of time, and then moving to Provo, Utah, to guide development and construction of the first Duncan Aviation facility built from the ground up.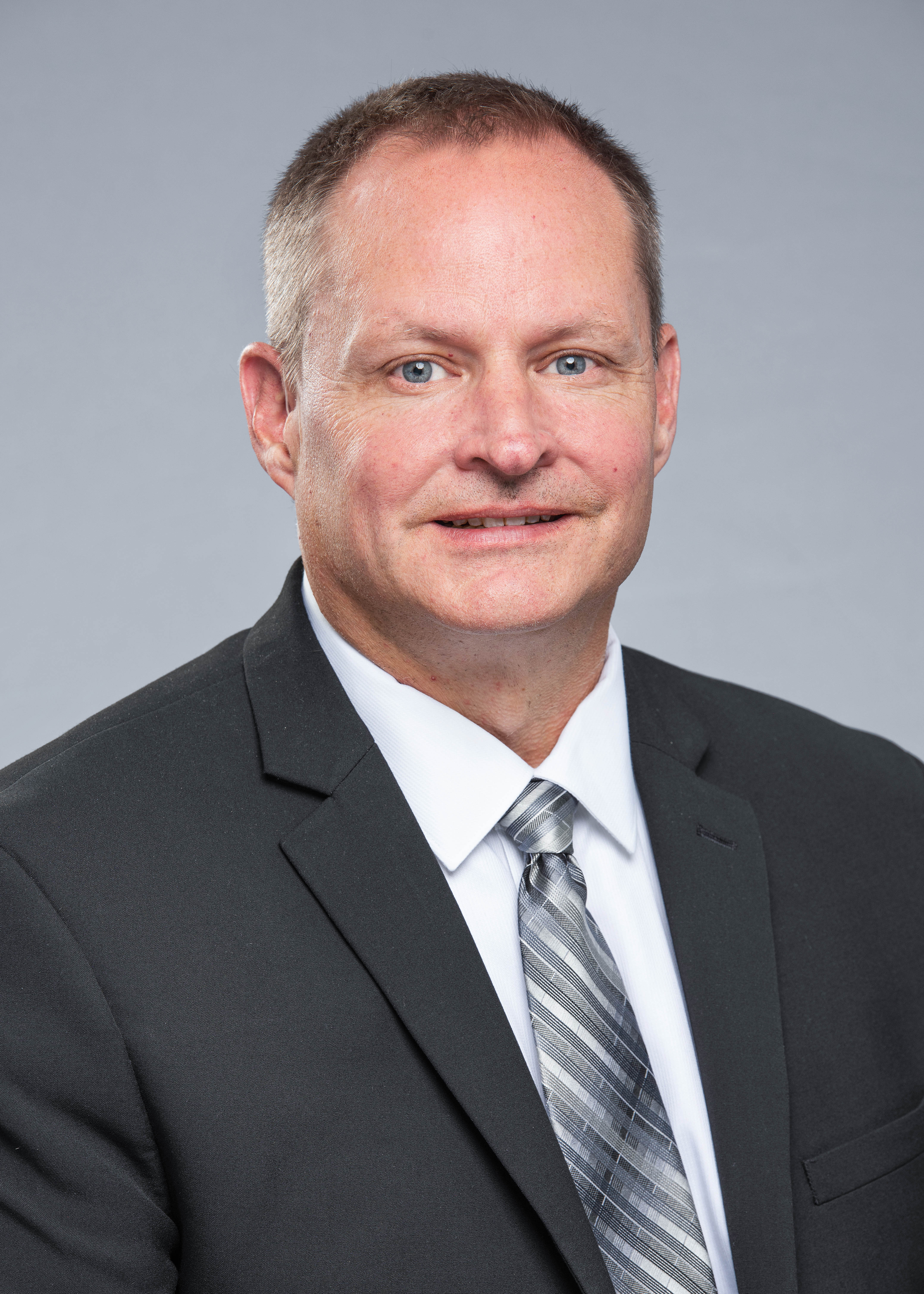 Chad Doehring, formerly Vice President of Operations in Provo, was tapped many months ago to fill the COO role as Prochazka retired and has worked closely with him for years on the planning, construction, recruiting, and staffing of the new Provo maintenance, modifications and paint complex that was completed this spring.
Doehring is a longtime Duncan Aviation team member, hired in 1994 as an airframe mechanic, where he specialized in Falcon and Hawker airframes at Duncan Aviation's Lincoln facility. He continuously increased his responsibility with management positions including Airframe Assistant Manager, Airframe Services Manager, and Customer Service Manager. Before joining Duncan Aviation, Doehring worked for Northrop Grumman on the B2 bomber as a structure, hydraulic and flight test mechanic.
Director of Sales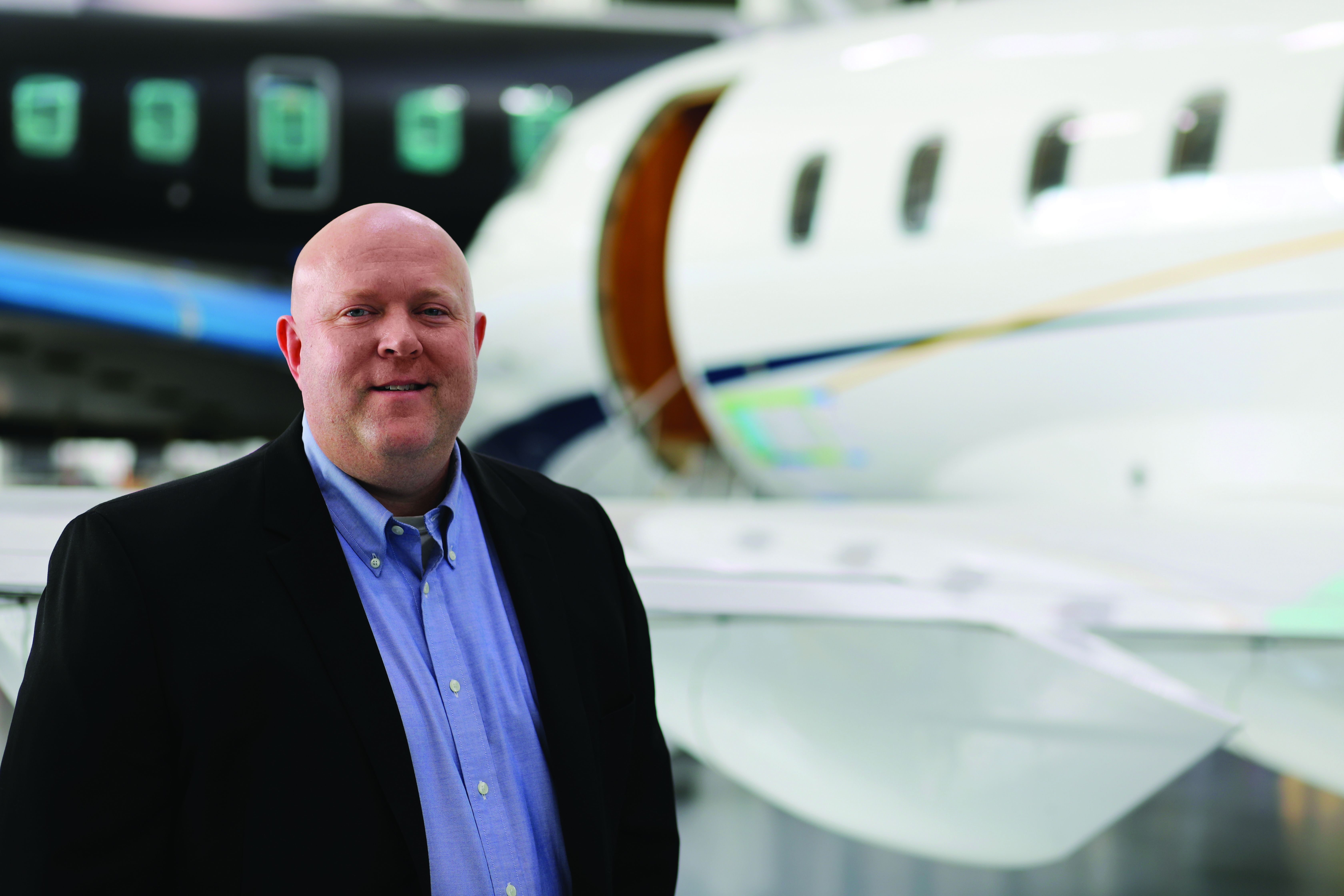 Finally, Ryan Huss was selected to fill the newly created role of Director of Sales and serve on the company's Senior Management Team overseeing the Duncan Aviation sales teams. Huss served 7.5 years in the US Air Force before joining Duncan Aviation. He started at Duncan Aviation as an Airframe Technician I and over the past 19 years has held the positions of Airframe Lead Tech, Airframe Team Leader, Bombardier Airframe Service Sales Rep and, most recently, Airframe and Engine Sales Manager.
Todd Duncan, Chairman of the Board of Directors for Duncan Aviation and grandson of Duncan Aviation founder Donald Duncan, says, "In some organizations, transitions are stressful and contain uncertainty. That is not the case at Duncan Aviation because we talk a lot about leaving lasting legacies and whenever possible, our transitions are carefully crafted and strategically planned with approval from our Senior Management Team, our external Board of Advisors, and our internal Board of Directors. All of these changes have been in work for some time; the transitions were all planned and now it was time to implement them. I am excited for the future and am certain that with these new leaders at the helm, Duncan Aviation will continue to find success and support our customers' needs with high-quality products and services for many years to come.
About Duncan Aviation
Duncan Aviation is an aircraft service provider supporting the aviation needs of business aircraft operators, government agencies, and other aircraft service providers. Services include major and minor airframe inspections, engine maintenance, major retrofits for cabin and cockpit avionics systems, full paint and interior services, engineering and certification services, fabrication and manufacturing services, and preowned aircraft sales and acquisitions. Duncan Aviation also has international aircraft components solutions experts available 24/7/365 at +1 402.475.4125 who can handle any aircraft system problem with immediate exchanges, rotables, loaners or avionics/instrument/accessory repairs and overhauls. Complete service facilities are located in Battle Creek, Michigan; Lincoln, Nebraska; and Provo, Utah. We also have dozens of other facilities strategically located throughout the United States to provide customers with scheduled regional support and the quickest response possible to avionics, engine and airframe Aircraft On Ground (AOG) situations.
For more information about any of Duncan Aviation's services, call +1 402.475.2611 or visit https://www.DuncanAviation.aero/services