Tiffany Buschini Joins Duncan Aviation's Paint & Interior Modification Sales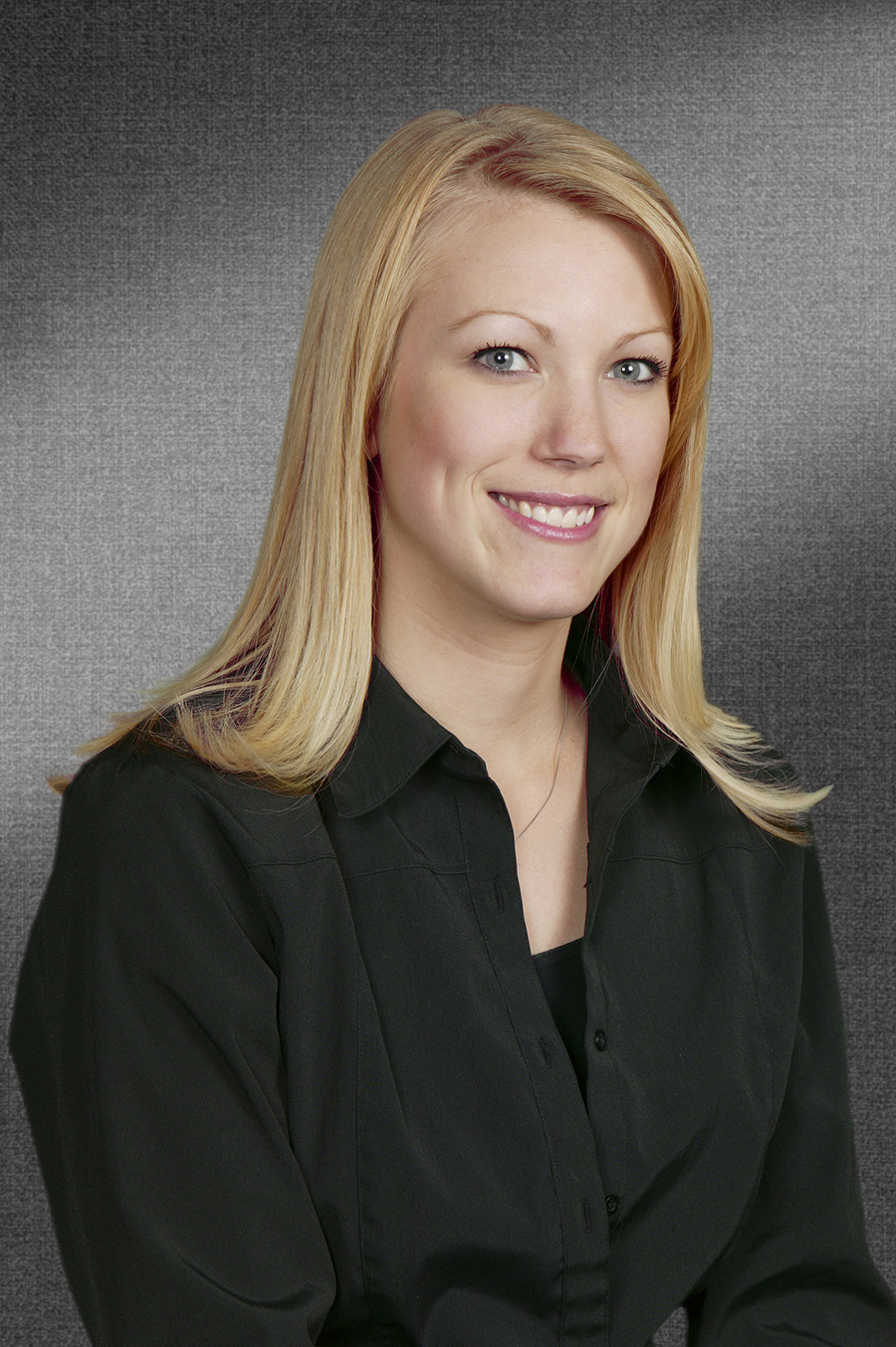 LINCOLN, NEB — Duncan Aviation is pleased to announce that Tiffany Buschini has joined the Paint and Interior Modification Sales Team at the company's Battle Creek, Michigan, facility.
Buschini first joined the Duncan Aviation team as a Design Intern in 2001, while attending the University of Nebraska-Lincoln (UNL). During her undergraduate studies in the Science of Design, Buschini took several classes in the Architecture College and met now Associate Designer Teri Nekuda, who was also taking classes at UNL. Nekuda informed Buschini of an open position for a design internship at Duncan Aviation.
As an intern, Buschini found the work of designing aircraft interiors fascinating. When her tenure was up, she worked for a couple of years as an independent contractor for a residential and commercial design firm. In 2004, Buschini joined the Duncan Aviation Design Team in Lincoln, Nebraska, as a full-time Designer.
Taking on the responsibilities of the Design Team Leader in Battle Creek required Buschini to move there in 2007, and she was simultaneously working on a Master's in Business Administration at Bellevue University in Nebraska. After earning her MBA, she accepted the role of Project Manager for the Dassault Falcon 7X completions program, and in 2014, she took on her most recent role as Battle Creek's NetJets Program Coordinator.
Buschini has set various career goals over the years, and using Duncan Aviation's tuition-reimbursement program for her Master's Degree has helped her attain those goals.
"I'm proud to have been able to earn my degree while working here at Duncan Aviation. Juggling a full-time design workload with equally demanding studies was tough, but it required me to be deeply focused, detail-oriented and self-motivated," says Buschini . "The skills and tools I took away from the Master's classes like Statistics and Strategic Planning have served me well in my professional career and I apply those same tools in my every-day dealings with both our internal and external customers by keeping them up to speed with every phase of their project and ensuring that we meet or exceed their expectations."
Buschini is looking forward to growing and expanding those skills in her new position in Paint & Interior Sales.
"Tiffany will bring her extensive customer-service experience, her working knowledge of aircraft design, and her high degree of professionalism to her new position with our Interior and Paint services," says Sales Manager Phil Suglia. "We're delighted she has accepted this new challenge and know she'll use her knowledge and experience to serve customers well."
About Duncan Aviation
Duncan Aviation is an aircraft service provider supporting the aviation needs of government and business operators and other service providers. Services include major and minor airframe inspections, engine maintenance, major retrofits for cabin and cockpit systems, full paint and interior services, and preowned aircraft sales and acquisitions. Duncan Aviation also has international aircraft components solutions experts available 24/7/365 at +1 402.475.4125 who can handle any aircraft system problem with immediate exchanges, rotables, loaners or avionics/instrument/accessory repairs and overhauls. Complete service facilities are located in Battle Creek, Michigan; Lincoln, Nebraska; and Provo, Utah. We also have dozens of other facilities strategically located throughout the United States to provide customers with regional support and the quickest response possible to avionics, engine and airframe Aircraft On Ground (AOG) situations.
For more information about any of Duncan Aviation's services, call +1 402.475.2611 or visit www.DuncanAviation.aero