«Spring 2007
Astra/WestWind: The "E" Program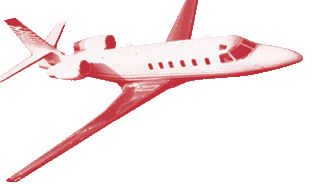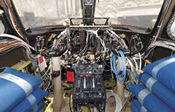 The cockpit is being rewired for Rockwell Collins Pro Line 21 IDS.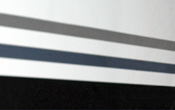 The current paint scheme will be updated with a fresh design.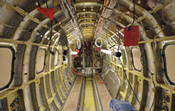 The current interior has been removed so the G100 Interior Kit can be installed. The Duncan Design Collection now offers the G100 interior for the Astra, Astra SP and early Astra SPX. Contact Brian Husa or George Bajo for more information.