Duncan Aviation Names New Regional Managers for the Northeast and Southwest Territories
December 2015
Duncan Aviation is pleased to announce the appointments of Vincent Antignani and Alfredo Garcia as the company's Regional Managers to the Northeast and Southwest areas, respectively. In this position, they will support operators in the field to help them become more familiar with the capabilities and services offered by Duncan Aviation.
Vincent Antignani, Northeast Regional Manager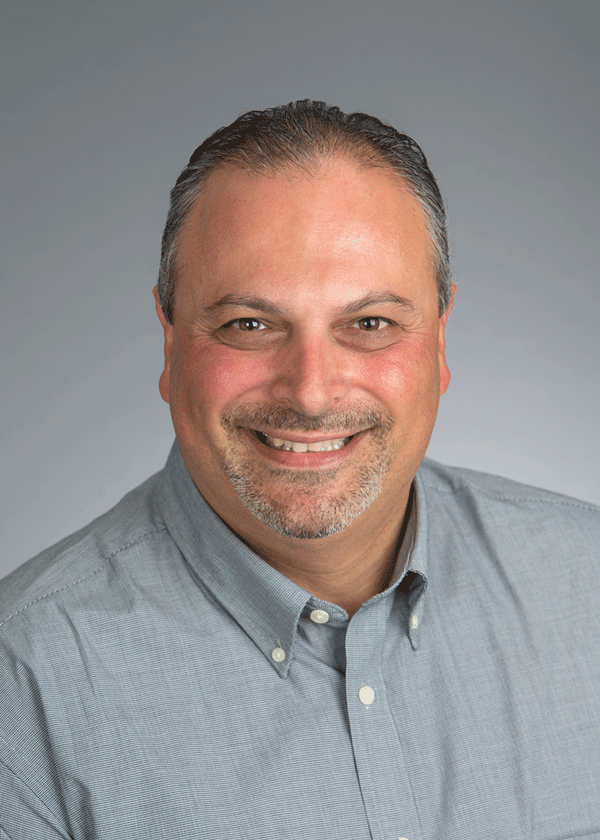 Antignani began his aviation career more than 30 years ago by attending a VoTech program while still in high school. After graduation and a short time in the cargo airline industry, he signed on with Atlantic Aviation in New Castle, Delaware, as a structures and airframe mechanic. In 2000, Dassault Falcon Jet Wilmington Corporation purchased Atlantic, where for the next 15 years, he worked and was a key individual in the development and management of several Dassault Falcon Jet programs including the structural repair center and NetJets Maintenance program, eventually becoming the MRO Manager of Operations. Just prior to joining Duncan Aviation, he was the Director of both the structural repair center and NetJets Maintenance program.
"I am very familiar with Duncan Aviation, having working on a number of special projects alongside several team members over the years," said Antignani. "As one of the leaders in the business aircraft maintenance, Duncan Aviation consistently delivers excellent customer service. I am pleased to be a part of their company and will work hard to exceed customer expectations."
Antignani has been married to his wife Vicki for 23 years. Together they have four children. His free time is spent playing golf, watching his kids play sports year-round and being a volunteer firefighter and EMT.
Antignani is based in New Castle, and can be reached at +1 215.452.3937.
Alfredo Garcia, Southwest Regional Manager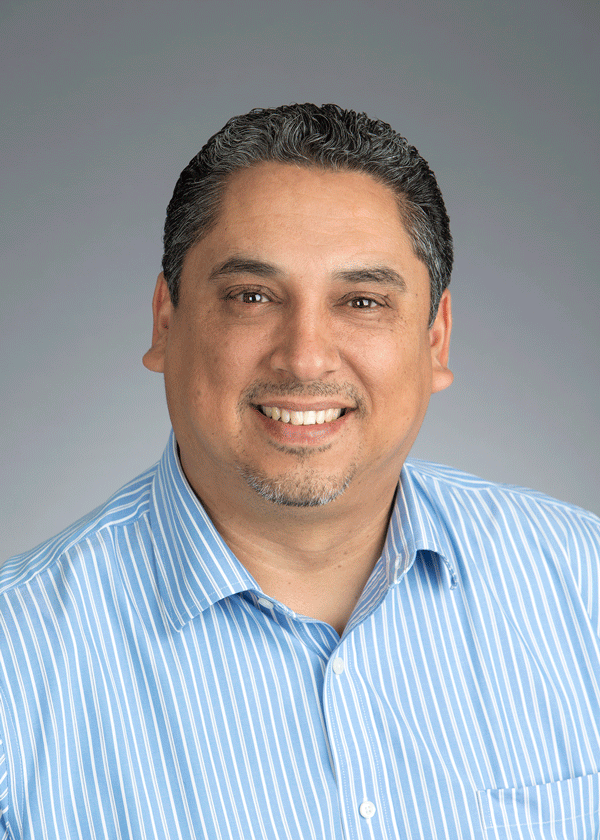 Garcia comes to Duncan Aviation with more than 20 years of aviation experience. From a very young age living in the Los Angeles area, he was fascinated with aircraft always looking up in the sky, visiting the local library to read about WWII and aviation history and studying current events that involved aircraft. It was during his high school years that this fascination turned into a passion and where he earned his A&P while working as an intern washing aircraft parts for Garrett Aviation.
Throughout his career he has remained in the southwestern United States taking care of business aviation operators in many capacities including customer service representative, inspector, regional sales and customer project manager for companies such as Cessna Citation, Standard Aero and West Coast Aircraft Maintenance.
Just prior to joining Duncan Aviation, Garcia was the General Manager and FAA Accountable Manager for West Coast Aviation Maintenance Services. He is bilingual and understands Mexican regulations and culture.
Alfredo has been married for 19 years to his wife Maribel. Together they have three active children. In his free time, he likes working on classic muscle cars and inviting people to his house for barbecues. He also mentors aviation students with the Southern California Aviation Association.
Garcia is based in Los Angeles, and can be reached at +1 310.975.3916.
"Both Vince and Alfredo are great additions to our team," said Phil Suglia, Duncan Aviation Sales Manager. "They have a deep understanding of airframe maintenance, the business aviation industry and the pressures our customers work under every day. I am confident they will provide excellent support to operators in their respective regions."