Falcon: Things are getting Buggy. Use Your Pitot Static Cover Ups
April 2016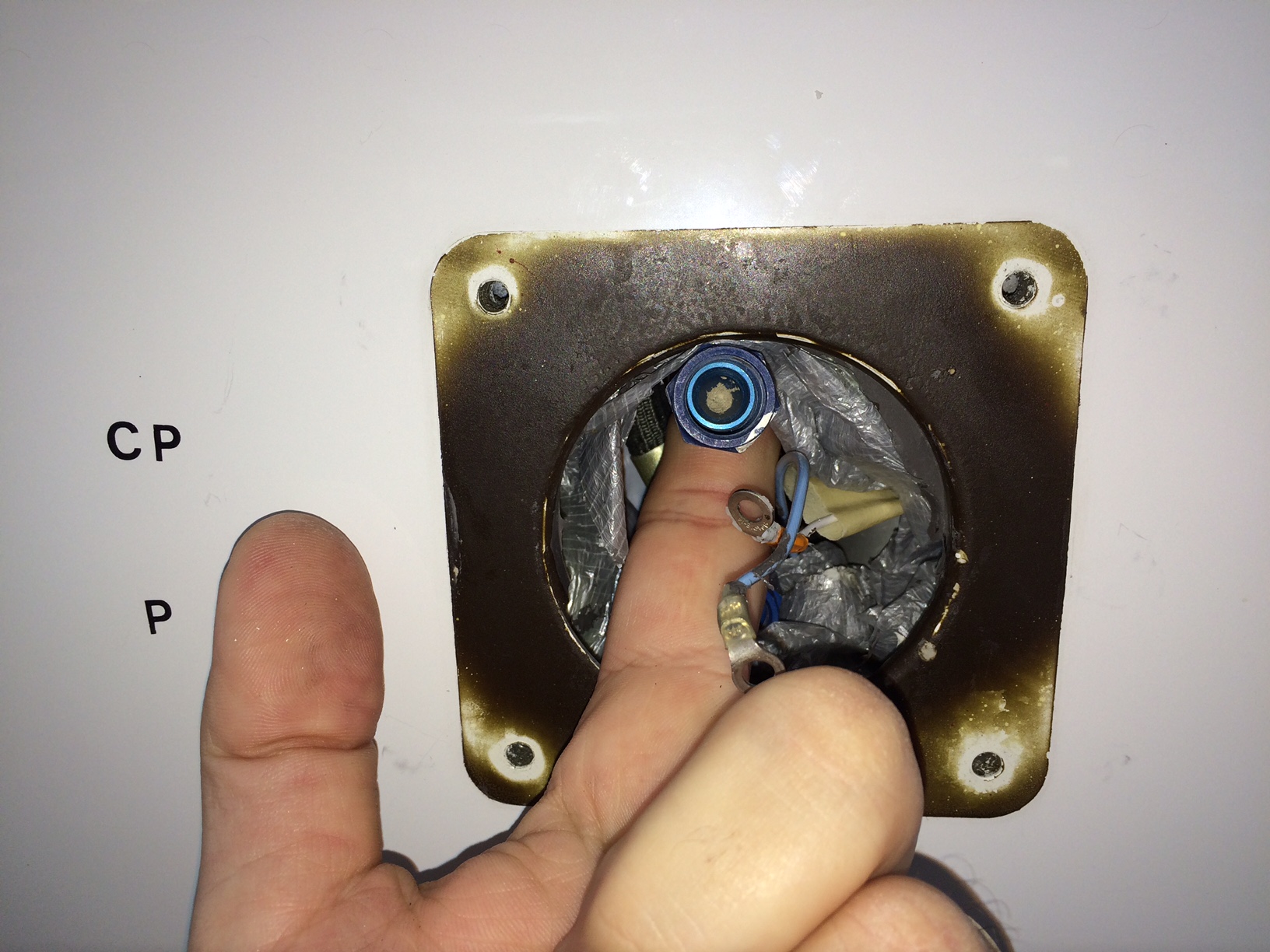 Spring is here and bugs are nesting. It's time to cover up!
In the last two weeks, Duncan Aviation technicians have troubleshot navigation system issues related to nesting and dead bugs lodged in both the pitot and static systems.
This photo shows a static hose completely blocked with dried mud.
Don't be fooled into thinking "We're only parking the aircraft on the ramp overnight." Be vigilant in using your pitot/static covers. Bugs roost and build nests FAST. Cover up!