Five Reasons to Upgrade to the DL-950
June 2016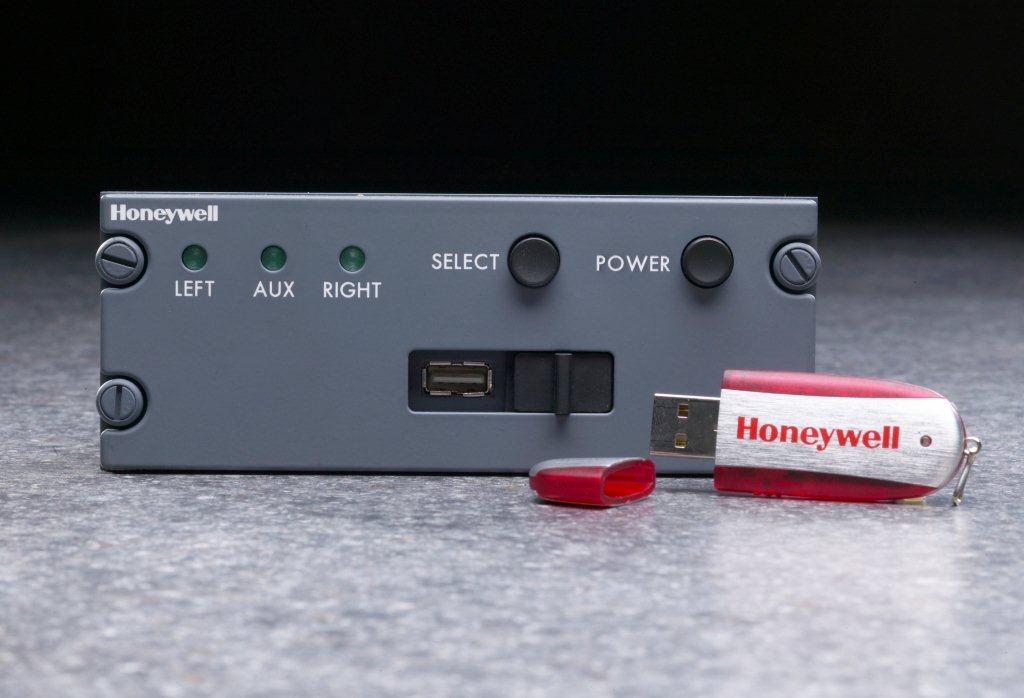 Technology is amazing. Most pilots and flight planners use smart phones and iPads for everything from researching FBO stops to finding a great caterer. But several are still using floppy disks to update the on-aircraft navigation database. That's right. Floppy disks.
If you fall in that category and use a Honeywell DL-900 data loader, there are five very good reasons to look at upgrading to the DL-950 or DL-1000.
Floppy disk technology is just plain old.

Many companies, including Honeywell, will no longer support these units after December 31, 2016. And since you need up-to-date navigation information, you need to look for a solution. In addition, the DL-900 is no longer covered by the Honeywell Avionics Protection Plan (HAPP). The DL-950 or DL-1000 is covered by HAPP.

Loading is Faster.

Floppy disk loading (which is going away) requires several floppy disks and takes quite a bit of time to load new approaches every month. With Honeywell's USB loading, you can load new approaches into your navigation database in as little as 10 minutes. This process can eliminate loading errors commonly associated with floppy disks and can save you some serious time waiting on the ground during your next trip.

Installation is Easy.

DL-900 operators don't have to worry about a lengthy installation and extended downtime on their aircraft. Honeywell's DL-950 and DL-1000 are designed as form-fit replacements and use the existing mount and connector. Duncan Aviation can complete this installation, including paperwork, in less than a day.

Downloading Data is More Efficient.

Every month when you receive an update from Honeywell, you no longer have to spend hours in front of a computer loading multiple floppy disks to get the data you need. In fact, with our latest technology, you can download from the convenience of your laptop and take your USB on-the-go – it's that simple!

Duncan Aviation's Satellite Avionics Shops and Rapid Response Team offices are Located Across the United States.

Duncan Aviation has experienced avionics technicians who can assist with the upgrade from any of the company's locations, including its full-service locations in Battle Creek, Michigan; Lincoln, Nebraska; and Provo, Utah; at its 20+ avionics satellites; or through the company's Rapid Response Team offices. For a complete list of Duncan Aviation locations, go here: http://www.da.aero/locations/index
For more information about the Honeywell DL-950 or DL-1000, feel free to contact me at +1 402.479.4202 or via email Matt.Nelson@DuncanAviation.com.
Note: Three of the five reasons above were picked up with permission from an earlier Honeywell article, which is no longer available on their website.