WAAS Upgrades, EASA & Aircraft Sales
September 2016
With the changes in FAA regulation regarding the Engineering Assisted Field Approval, the challenge of performing every WAAS upgrade in accordance with an STC (Supplemental Type Certificate) has been minimized. Every Duncan Aviation MRO location, as well as all of the Satellite Avionics shops, have performed WAAS upgrades in accordance with this method several dozen times since it became an option in 2012.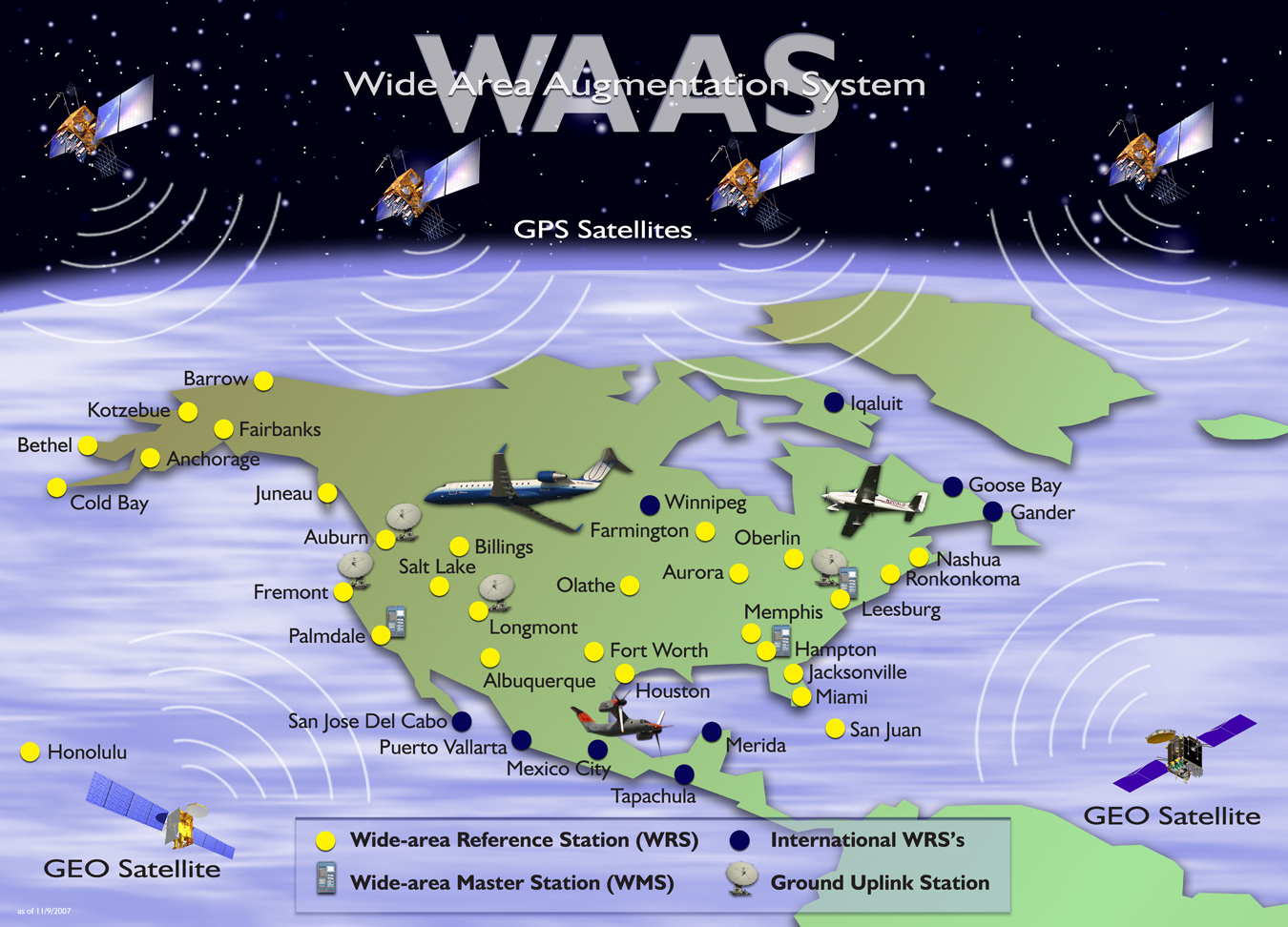 WAAS Upgrades, EASA and Aircraft Sales
If you are planning or may be planning to sell or change an aircraft registration to an EASA-member country, you need to be aware that at the current time, WAAS upgrades performed in accordance to the Engineering Assisted Field Approval are not recognized by EASA.
In order to complete the sales or transfer transaction, the WAAS upgrade will need to be performed in accordance with an existing STC or be recertified in accordance with its own STC.
This is definitely something to consider on the front end of the upgrade.
Because of our many OEM Authorized Service Center agreements, we have access to STCs or factory service bulletin solutions for nearly every make/model business aircraft flying today. We also have access to the vast library of solutions owned by the avionics manufacturers, such as Universal Avionics, Rockwell Collins, Honeywell, Bendix-King, Garmin, and Freeflight.
Duncan Aviation's ODA has developed or assisted in the development of many STCs, including the Bombardier Challenger 601-3A/3R, Bombardier Learjet 45, Hawker 800 Series, Cessna 560 Series, and more.
Please feel free to contact the Duncan Aviation Avionics Satellite closest to you to discuss the many options you have for upgrading to WAAS GPS in your aircraft. There will likely be more than one option for you.