Important Global Flap Spigot Bushing Service Bulletin
November 2017
Bombardier just released the following SBs (Service Bulletins) on October 18, 2017, calling for the inspection and replacement of the inner flap spigot bushing on all current Global* aircraft. Production cut in at serial number 9758.
| | |
| --- | --- |
| SB700-57-048 | GX & XRS |
| SB700-1A11-57-014 | Global 5000 |
| SB700-57-6003 | Global 6000 |
| SB700-57-5003 | Global 5000 Vision |
After a detailed investigation, it was discovered the spigot tube bushing could migrate from its original position causing damage to bolts and wear on the spigot tube. This SB replaces the spigot bushing with one that will not migrate from its position after it is installed and that will prevent damage.
To allow adequate time to perform this SB, Bombardier highly recommends it by a part of the next 60 or 120 month inspection and complied within 60 months of the Rev 01 release date.
Please note that if corrosion is found during the course of complying with the spigot SB, there are restricted limitations on the ribs, which could result in their replacement. Replacement would require the removal of flap skins and follow-up paintwork.
| | |
| --- | --- |
| SB 700-57-050 | GX & XRS |
| SB700-1A11-57-016 | Global 5000 |
| SB700-57-6005 | Global 6000 |
| SB700-57-5005 | Global 5000 Vision |

Duncan Aviation Tooling
All of Duncan Aviation's full-service facilities (Battle Creek, MI; Lincoln, NE; and Provo, UT) have access to the necessary tooling available to comply with this SB. Please contact your Duncan Aviation Global Airframe Service Representative.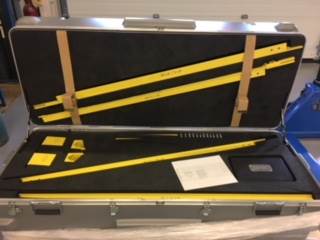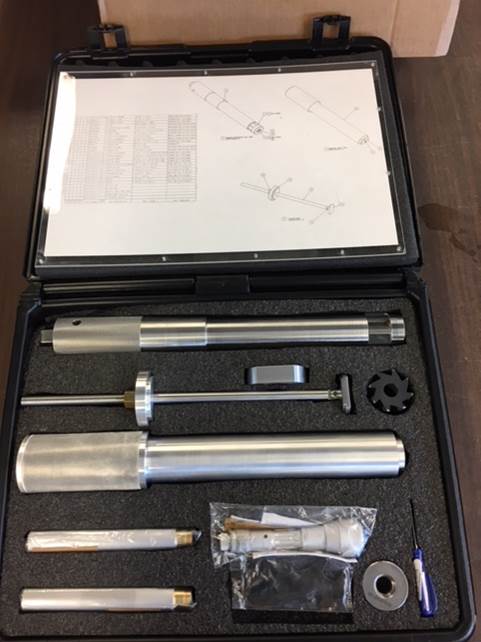 Tooling: In-board Flap Rig Board / Bushing Reaming Kit
*Bombardier and Global are trademarks of Bombardier Inc. or its subsidiaries.