Flat Rate Exchanges Help To Avoid Over and Above Charges
April 2017
Pressurized aircraft are required to be outfitted with O2 masks in both the cockpit and the cabin. It is an accessory that we hope we never need, but if the cabin pressurization system fails and altitude is above safe levels, we really want those masks to work properly.
Although masks are not used often, they are subject to visual inspections and function checks depending on the OEM and are typically replaced every five to six years. Oxygen regulators require overhaul.
Core Exchange
If it is time to replace your aircraft's O2 masks and regulators, Duncan Aviation's Parts and Rotables Sales offers a flat rate exchange. A flat rate exchange ensures you will not be billed over and above charges. The only exception is if the core has customer-induced damage in which case, the core value of the unit will be billed.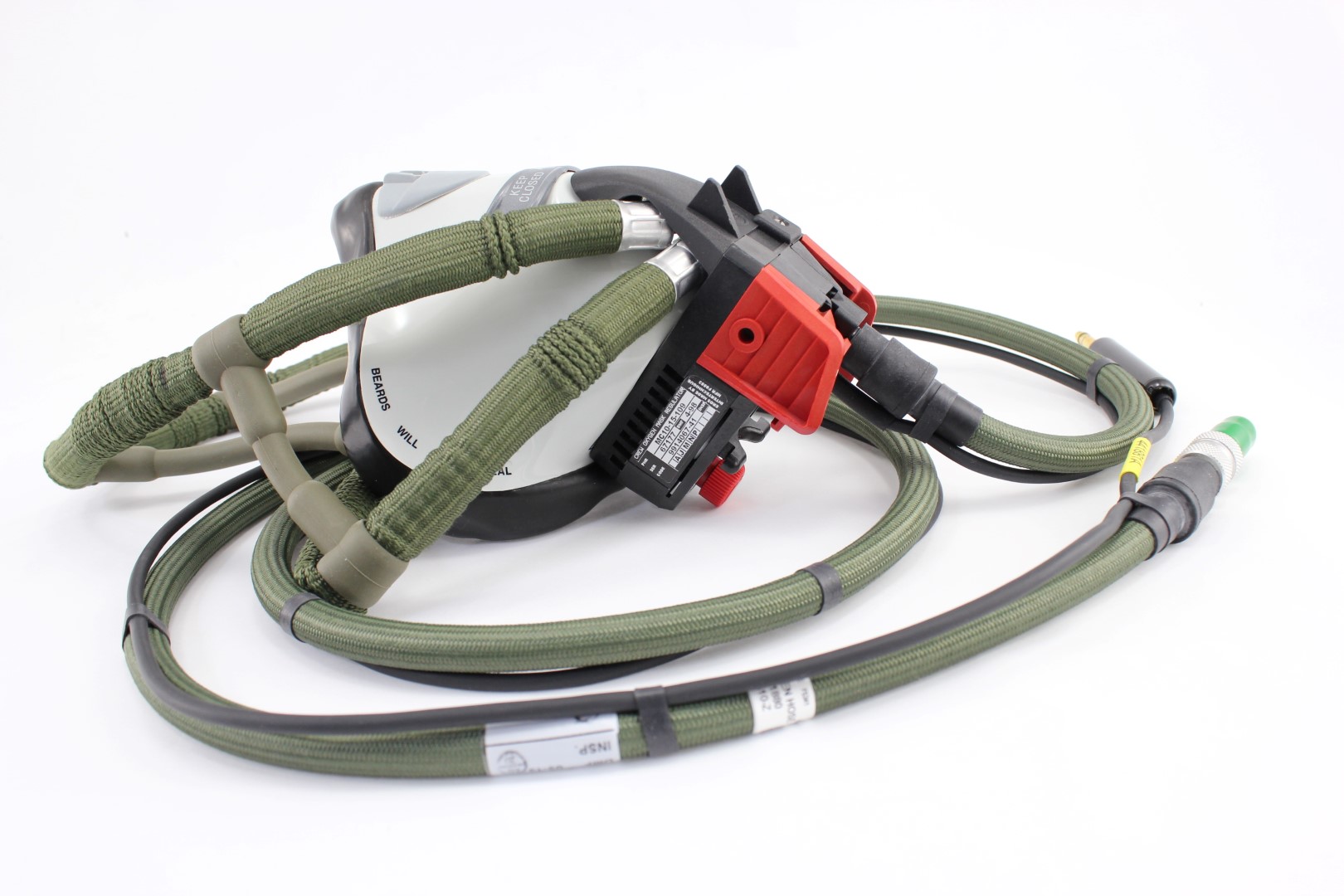 Take advantage of flat rate exchanges provided by Duncan Aviation where there are no bill backs.
Shipping is on the House in April
During the month of April, we are offering free standard overnight shipping on all 02 masks. We have a number of masks in stock and available for Hawker, Beech, Learjet, Challenger, Global, Cessna, Embraer, Falcon, Gulfstream, Commercial & Commuter aircraft.