Staying Connected And Informed At Any Altitude
August 2021

Staying connected while traveling is critical to business for business aircraft operators. To continue conducting business, they need to stay connected to their contacts on the ground while at any altitude, anywhere in the world, and without the high cost of traditional airborne internet solutions.
Some ground-based communication systems limit your passengers' ability to simultaneously send and receive emails and text messages from any altitude and from outside the continental United States.
Location-based Bluetooth Low Energy (BLE) technology is airborne connectivity that eliminates the need for a Wi-Fi router and is a fraction of the installation and operations cost of other solutions.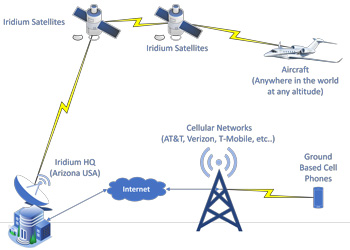 Airtext
Using BLE technology, Airtext creates a 2-way communication path between your aircraft and cell phones on the ground using the worldwide Iridium satellite network. Airtext allows for all of the occupants of the aircraft to text, email, and place voice calls on a Bluetooth headset via the Iridium satellite network. For just $0.05, you can send a text message from anywhere in the world at any altitude. It's effortless to use. Just open the Airtext app, and you are connected.
Airtext comes with a worldwide moving map designed for passenger information and entertainment. It is wirelessly accessed using iOS or Android phones and tablets and displays location, destination, speed, altitude, time to destination, and more.
The Bulkhead Mode allows any off-the-shelf iOS tablet to become a cabin moving map display, replacing the existing bulkhead monitor at a fraction of the traditional cost.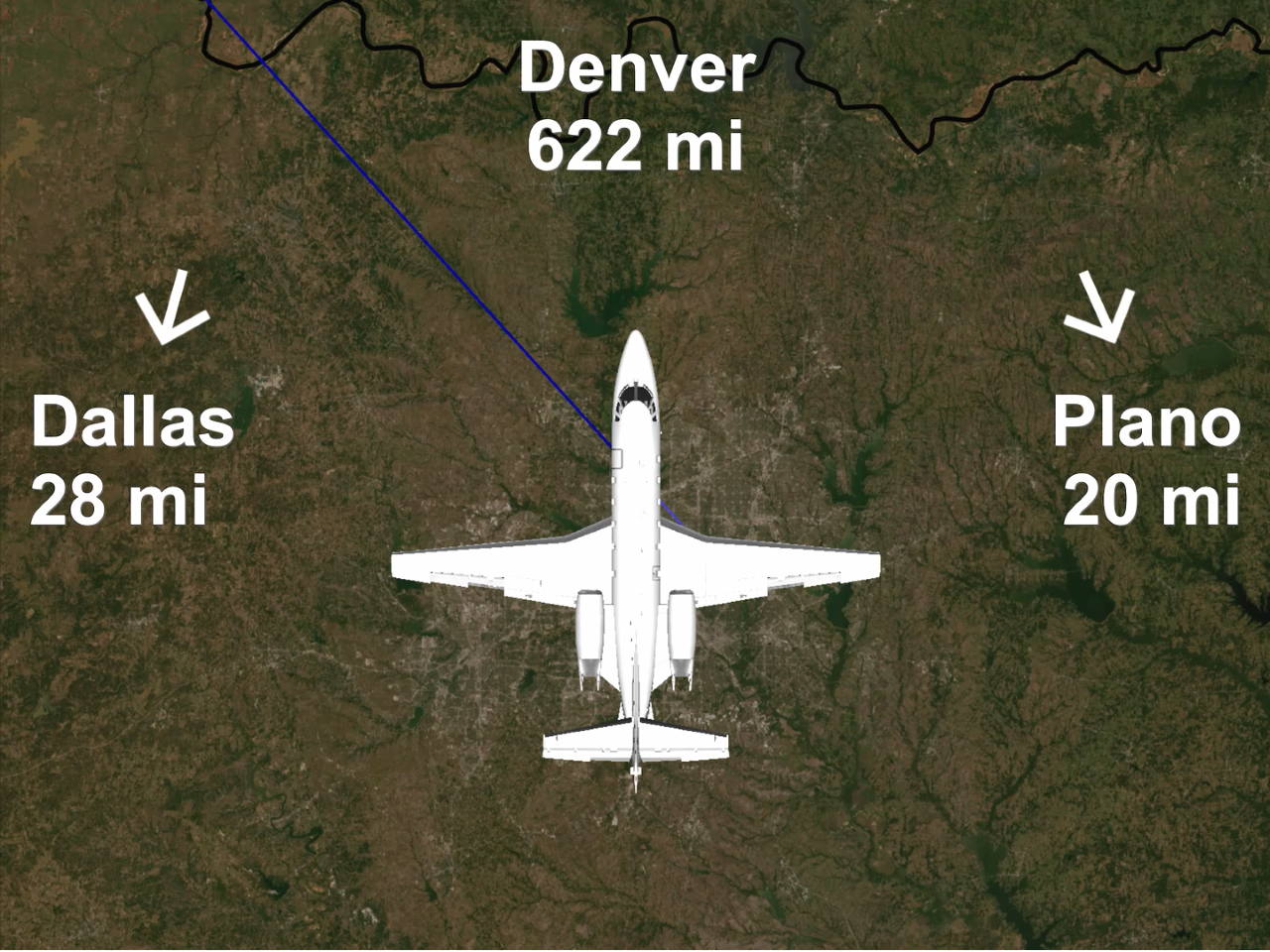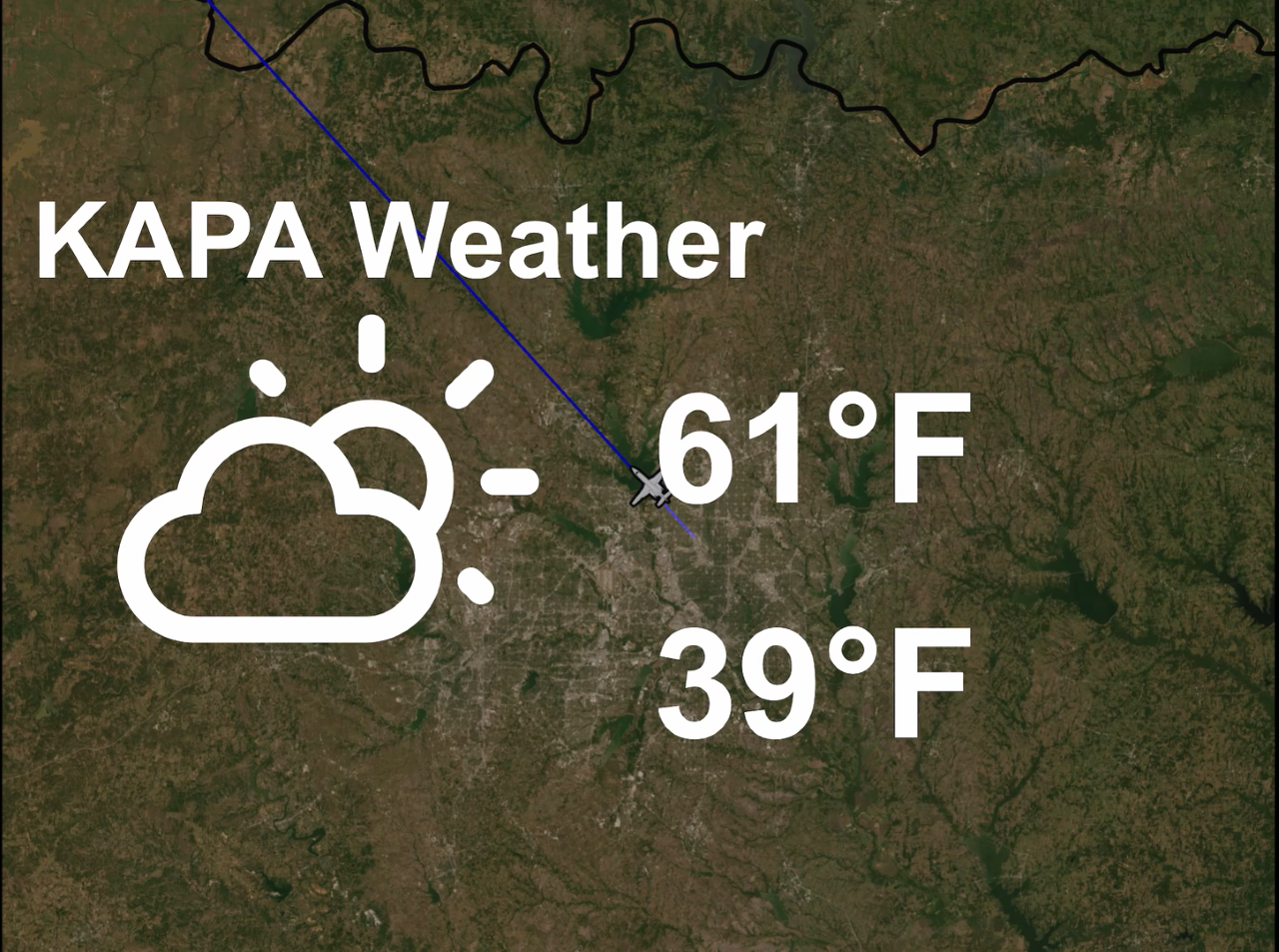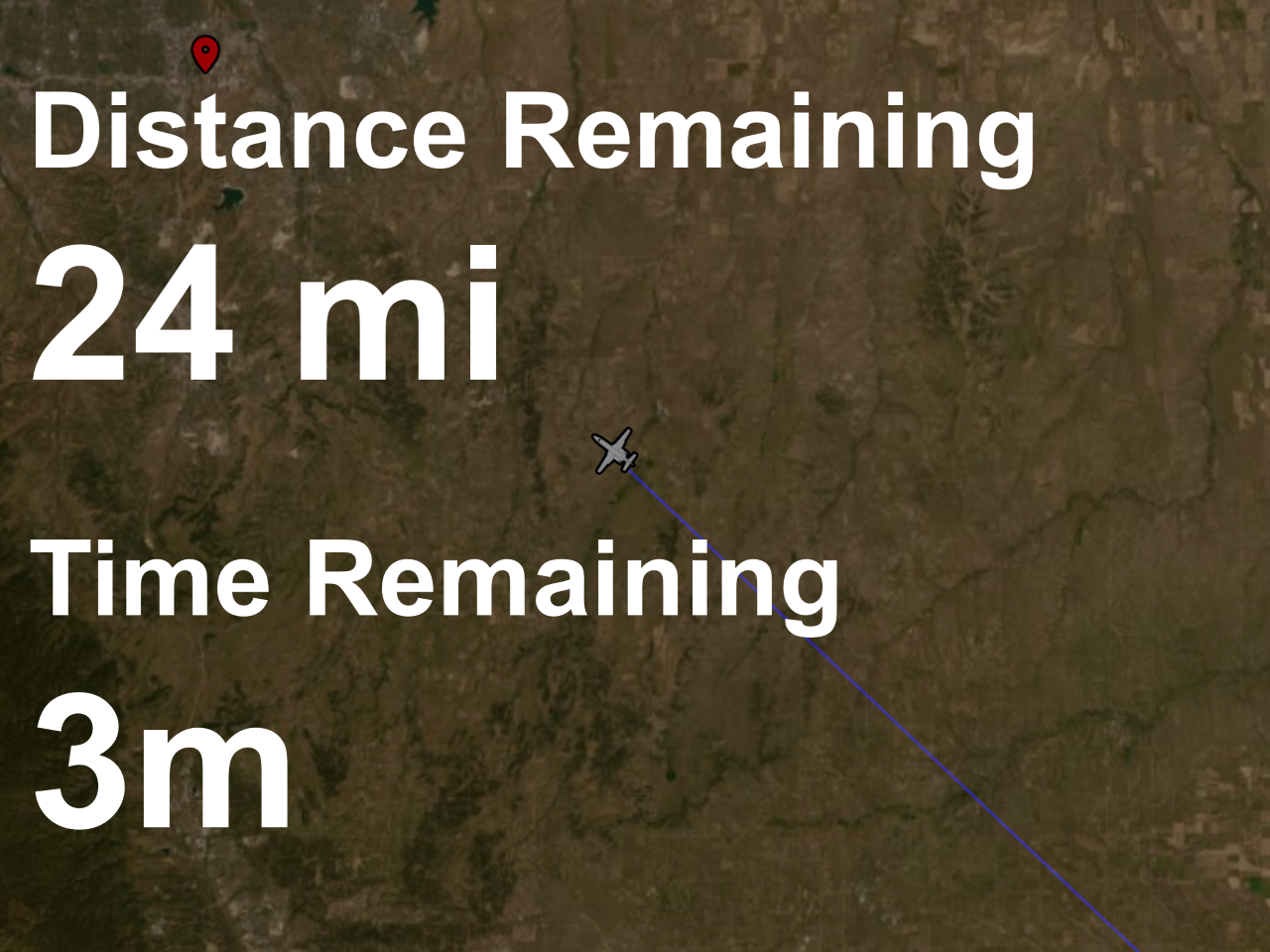 All of Duncan Aviation's 24 satellite locations have experience installing Airtext on aircraft ranging from the King Air to the Citation XLS.
For more information, contact a Duncan Aviation Regional Avionics Sales Manager.
MICHAEL KUSSATZ
REGIONAL AVIONICS SALES MANAGER - EASTERN U.S.
CELL: +1 531.207.3951
JOHN SPELLMEYER
REGIONAL AVIONICS SALES MANAGER - WESTERN U.S.
CELL: +1 316.214.8867