Bombardier Global: What Is Your Flap Status?
August 2023
Years have passed since Bombardier issued Global* Flap Corrosion Protection and Drainage Improvement SBs (Service Bulletins) inner, mid, and outboard flap assemblies, which call for the inspection and modification of flaps for corrosion and drainage issues.
An internal borescope inspection of the flaps is performed through drain holes. If no corrosion is found, the area is clean, and a preventive compound is applied. Additional drain holes are added for the removal of moisture.
If corrosion is found during the course of these SBs, the flaps are removed to access the corrosion and follow-up paintwork.
These are recommended Service Bulletins we are ready to accommodate as part of your next major calendar inspection.
Duncan Aviation Tooling & Capabilities
All of Duncan Aviation's full-service facilities (Battle Creek, MI; Lincoln, NE; and Provo, UT) have access to the necessary tooling available to comply with these SBs and have serviced more than 163 sets of flaps (inner, mid, & outboard).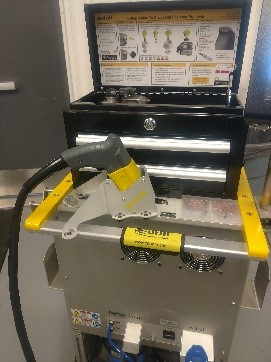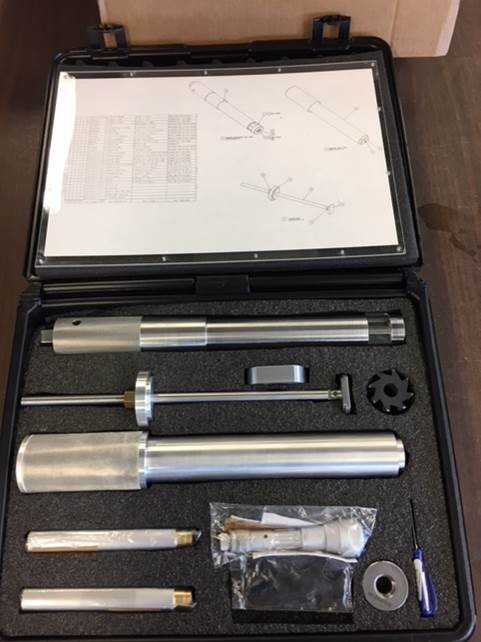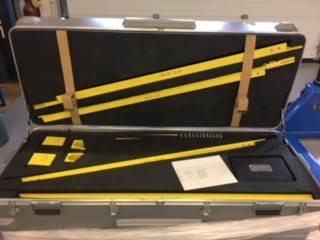 (L to R) E-drill, Inboard Flap Rig Board, Bushing Reaming kit
| | | |
| --- | --- | --- |
| MODEL | DESCRIPTION | SB |
| GLEX/XRS | I/B FLAPS | 700-57-050 R3 |
| 5000 | I/B FLAPS | 700-1A11-57-016 R3 |
| 5000GVFD | I/B FLAPS | 700-57-5005 R3 |
| 6000 | I/B FLAPS | 700-57-6005 R3 |
| 5500 | N/A | N/A |
| 6500 | N/A | N/A |
| GLEX/XRS | MID FLAPS | 700-57-053 R1 |
| 5000 | MID FLAPS | 700-1A11-57-019 R1 |
| 5000GVFD | MID FLAPS | 700-57-5008 R1 |
| 6000 | MID FLAPS | 700-57-6008 R1 |
| 5500 | MID FLAPS | 700-57-5502 R2 |
| 6500 | MID FLAPS | 700-57-6502 R2 |
| GLEX/XRS | O/B FLAPS | 700-57-054 R1 |
| 5000 | O/B FLAPS | 700-1A11-57-020 R1 |
| 5000GVFD | O/B FLAPS | 700-57-5009 R1 |
| 6000 | O/B FLAPS | 700-57-6009 R1 |
| 5500 | O/B FLAPS | 700-57-5503 R2 |
| 6500 | O/B FLAPS | 700-57-6503 R2 |
| GLEX/XRS | I/B FLAP MIGRATED BUSHINGS | 700-57-048 R2 |
| 5000 | I/B FLAP MIGRATED BUSHINGS | 700-1A11-57-014 R2 |
| 5000GVFD | I/B FLAP MIGRATED BUSHINGS | 700-57-5003 R2 |
| 6000 | I/B FLAP MIGRATED BUSHINGS | 700-57-6003 R2 |
| 5500 | N/A | N/A |
| 6500 | N/A | N/A |
| GLEX/XRS | SPIGOT TUBE CORROSION | 700-27-085 |
| 5000 | SPIGOT TUBE CORROSION | 700-1A11-27-043 |
| 5000GVFD | SPIGOT TUBE CORROSION | 700-27-5014 |
| 6000 | SPIGOT TUBE CORROSION | 700-27-6014 |
| 5500 | N/A | N/A |
| 6500 | N/A | N/A |