Why NOW is the Time to Complete the ADS-B Mandate
The business aviation industry has been talking about the upcoming mandate for ADS-B Out avionics equipment for years. The reality is there are at least 6,000 business jets in the United States that still need to equip their aircraft for ADS-B Out. They have until December 31, 2019, to do this or they won't be flying inside Class A, B or C airspace. In fact, they run the risk of being AOG and not being able to fulfill their mission for their companies and flight departments.
For information about pricing, quotes, or scheduling, please contact:
John Spellmeyer

Regional Avionics Sales Manager-Western

Lincoln, NE (LNK)

+1 316.214.8867

Michael Kussatz

Regional Avionics Sales Manager-Eastern

Lincoln, NE (LNK)

+1 402.475.2611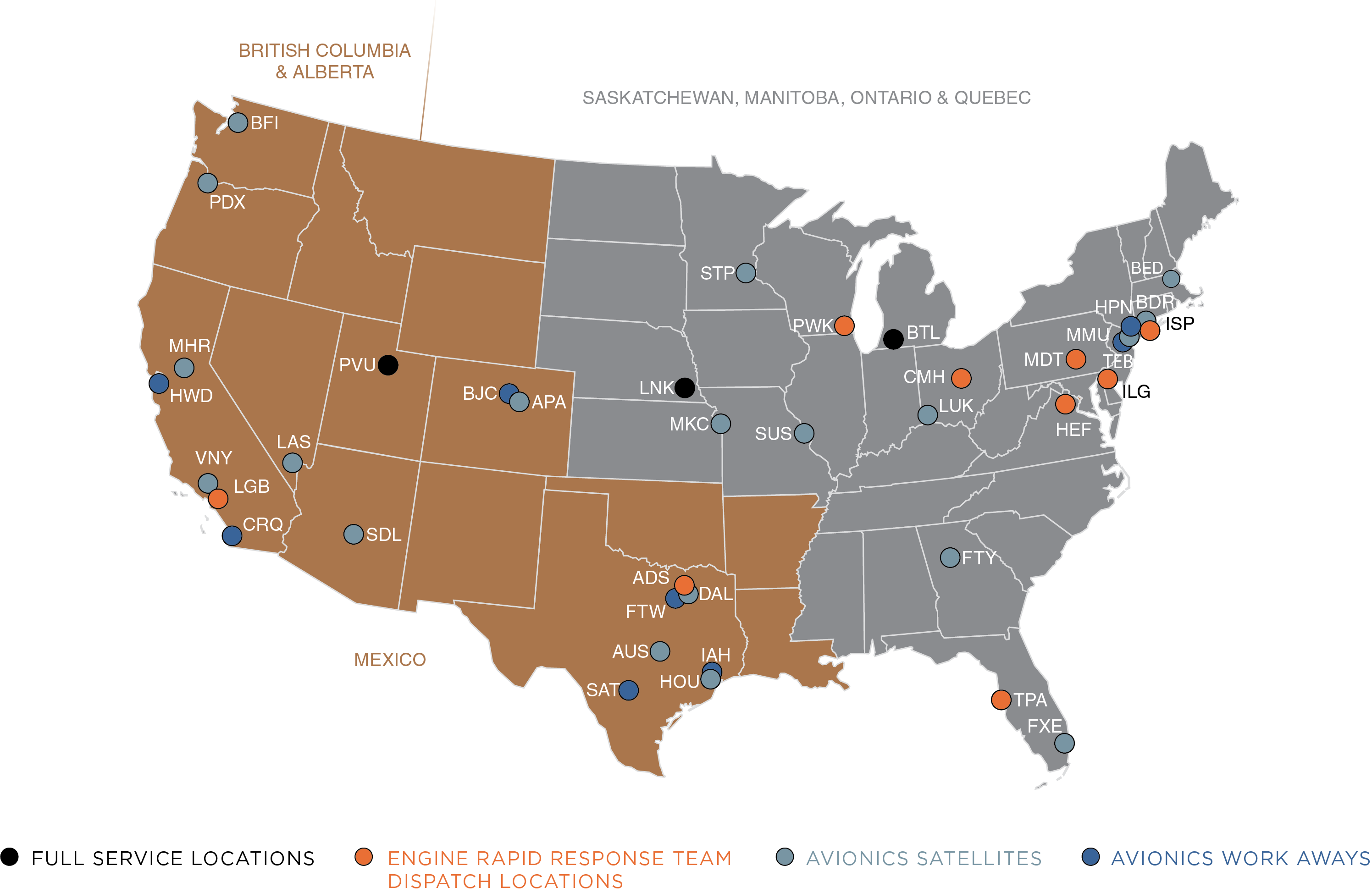 To help expedite the quoting process, please fill out this short questionnaire about your aircraft and have it available when speaking with one of our sales managers.
Duncan Aviation ADS-B Resources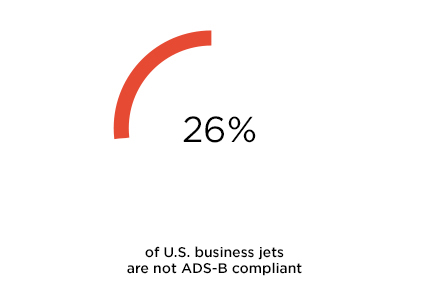 ---
Duncan Aviation NextGen Information & Solutions (ADS-B and FANS)
» Citation Excel and 560XLS Garmin G5000 Upgrade
» TDR-94 and TDR-94D Service Now Available
» ACSS NXT-700 Transponders In Stock
---
Have more questions? Want a quote?
Contact us now