«Fall 2008
How to Schedule Unscheduled Assistance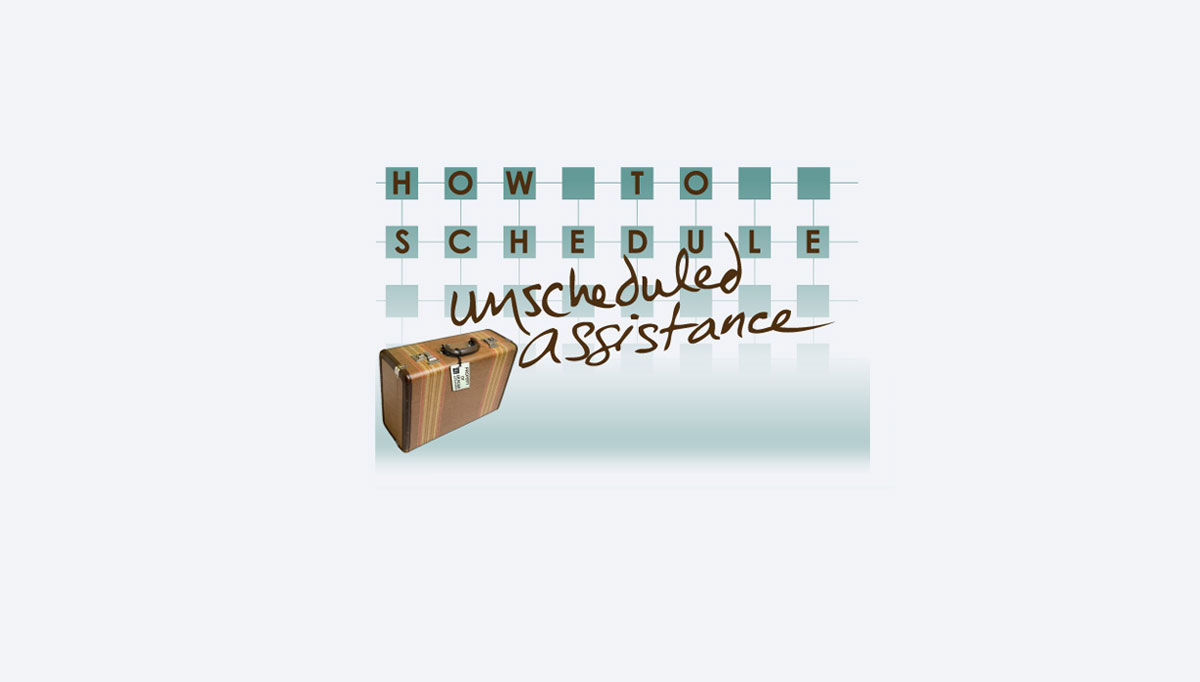 Unscheduled assistance for an aircraft can be required at any time. For groundedaircraft, the term used throughout aviation is AOG. But even a situation as critical as an AOG can have several levels of distress. An operator may be AOG on their home field with plenty of indigenous support, AOG at a remote location with services and technicians available to assist or the worst possible scenario, AOG at a remote location with no services. When the third scenario occurs, pilots can get panicky, especially when they have a critical schedule. Pilots who don't panic just call Duncan Aviation. Consider these recent situations and how Duncan Aviation professionals handled each.
On June 10, 2008, Duncan Aviation Hawker Sales Representative Dan Fuoco received a call that a Hawker was in distress with three tires blown out at a remote airport in the Upper Midwest. The pilots knew that Duncan Aviation was the closest Hawker Beechcraft service center but they were not normal Duncan Aviation customers and were unfamiliar with Duncan Aviation's capabilities. This was a full-blown worst-case scenario, AOG with no services at the airport. As Dan completed his call, he assured the customer that Duncan Aviation would meet the challenge and get the frantic pilots back on their trip.
Dan's first call was to Dick Hyde, Hawker Technical Representative, in Lincoln, Nebraska. He explained the situation and got Dick in contact with the customer. "This was a little unusual and was not a normal Duncan Aviation customer, but none of that matters at Duncan Aviation. We help whomever needs help and when it comes to AOG situations, we move fast! Duncan Aviation has been known throughout its history for its ability to quickly help aviation people in need." Dick is literally a Duncan Aviation legend; his aviation career spans more than 40 years, 38 of them with the Hawker airframe.
Many problems can be solved with some simple troubleshooting. In this case, it was clear that technicians, tools, parts, etc., would be needed to get the customer flying again. "Troubleshooting is great if it alone can solve a problem," Dick relates. "I get calls all the time from regular and non-Duncan Aviation customers for all types of help, technical, maintenance, parts, anything."
Once Dick decided on the course of action and what would be needed, he contacted Tim Garity. Tim oversees Duncan Aviation's AOG airframe service. Tim began putting all the components together concerning how the event will be handled and who will be assigned to it, in this case, technicians Tim Smith and Dennis Bornmann. Since two sets of wheels and brakes were being drop-shipped to Lincoln from Hawker Beechcraft, Tim also contacted Joy Damian, Accessory Customer Account Representative. Joy's job was to coordinate the "build-up" of the wheels at Lincoln's accessory shop and make sure the wheels were shipped as soon as they were ready. Coordination of efforts is required in order to help the entire operation work smoothly; air travel, equipment and parts all need to be coordinated, which required excellent communication skills.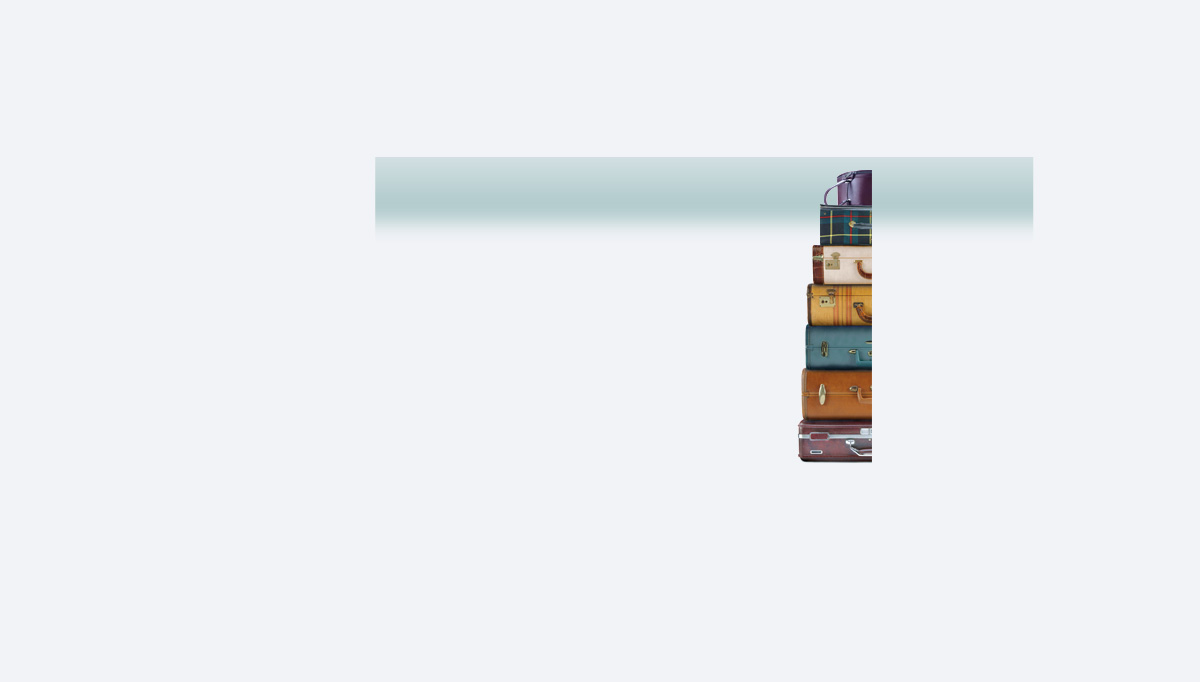 A little-known fact involving AOG, on-site repairs is that the FAA requires the on-site technicians to have access to the specific manuals of the aircraft being repaired. Duncan Aviation maintains pre-loaded laptop computers with complete manuals for all the airframes we work on. These computers allow the technicians to essentially do anything on the road they could do at our facilities. Anytime Duncan Aviation technicians are dispatched to work on an AOG event, they keep cell phones with them and thereby have instant access to the appropriate technical representative, in this case, Dick Hyde. "Duncan Aviation performs approximately 100 of these types of AOG airframe road trips every year. Obviously, each one is unscheduled and takes on a life of its own and we move very quickly to get these customers flying again," Tim says.
Hawker Beechcraft had their two wheels and brakes to Duncan Aviation's Accessory shop the next day, June 11. But the delivery company delivered them to the wrong Duncan Aviation facility. This required Joy to track them down and get them to accessories quickly to keep the build-up and shipping on schedule. Once the wheels and brakes arrived, everyone understood the priority of the project and they were shipped that same day.
By June 12, Tim Smith and Dennis Bornmann were working on the wounded Hawker and were finished that day. The customer was back in the air and back on schedule, with the least possible delay. Many operators would say: "We expect that level of service from our maintenance provider." Duncan Aviation agrees with that statement, but we take it quite a bit further. This incident did not involve a regular Duncan Aviation customer. It involved a frantic flight crew who needed to get back on schedule. This is the tipping point where truly committed aviation professionals shine and heroes become reality. Dan Fuoco, Dick Hyde, Tim Garity, Joy Damian, Tim Smith, Dennis Bornmann and many others working behind the scenes never had time to notice if this was a regular Duncan Aviation customer or not; they became a Duncan Aviation customer the moment they called and asked for help! "We help whomever needs help."
Duncan Aviation sales and technical representatives take thousands of calls from anxious operators needing assistance every year, many from operators who know Duncan Aviation to be the place to call for technical advice. Many of our callers are unfamiliar with Duncan Aviation's myriad of services; most become regular customers after one experience with Duncan Aviation professionals. Aircraft system failures are not limited to times aircraft are on the ground, they can and do occur in-flight. Duncan Aviation handles these situations similarly.
Jad Donaldson, Chief Pilot for Avfuel, experienced one of these system failures in-flight on a trip from Florida to Arizona. "Our number two FMS (Flight Management System) just went totally off-line in-flight," Donaldson explains. "We immediately got on our flight phone and called our project manager in Battle Creek, Rich Jones. That's all it took."
Rich immediately contacted Jim Wheaton, Avionics Technical Representative. Jim quickly pulled up the wiring diagrams for Avfuel's Citation XLS. Everyone from Battle Creek Engineering stayed on the call back to Donaldson. As they worked through the problem, Wheaton contacted Jim Davis and Wendell Rogers at Duncan Aviation's Scottsdale satellite facility. Wheaton and his Michigan team were sure they had solved the problem but Davis and Rogers would be required to implement the solution.
Avfuel's business took them to the far side of Scottsdale's airport. As the Citation taxied to a stop, Davis and Rogers rolled up to the aircraft in a golf cart with a Duncan Aviation logo. "We just needed to pull the correct circuit breaker panel and verify that it was the right relay," Davis explains. The FMS was function checked, the discrepancy occurred again and the correct relay was ordered for overnight, early morning delivery. The following day the relay was replaced, tested and the event entered in the log book. Duncan Aviation teamwork and infrastructure took control of Avfuel's in-flight FMS problem and solved it! Avfuel lost no time on their four-day business trip; all connections were met and heroes established. At Duncan Aviation we see these types of occurrences from a holistic perspective outside what each individual customer perceives. For Duncan Aviation, these are not occasional incidents, they are daily events. When it comes to keeping you in the air, there is no comparison.