«Spring 2008
Component Solutions Spring 2008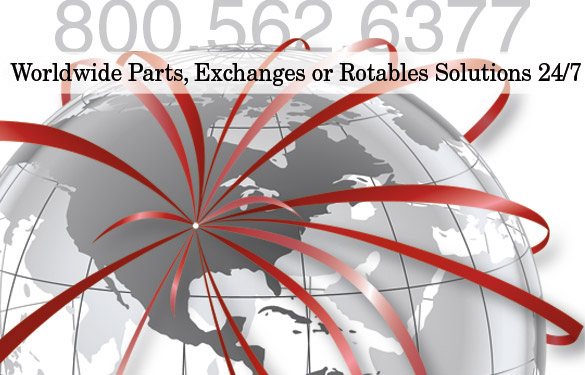 Component Solutions
Duncan Aviation provides component solutions and customers expect from an award-winning team of aviation professionals who provide streamlined, customer-friendly and comprehensive solutions every day to aircraft operators. Duncan Aviation has the resources to become your one source for Component Solutions and deliver every service you will need during the life of your aircraft. Our Component Solutions are wide-ranging for any airframe and include: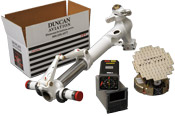 One Call, One Stop, One Solution
Just call 800.562.6377 or 800.228.1836 to get instant service 24/7. There's no need to make dozens of calls and scour the Internet looking for the parts or services you need. Duncan Aviation has the Component Solutions you need and will quickly fulfill those needs, leaving you the time you need to work on your aviation business.