«Fall 2017
Nate Darlington Named Paint Manager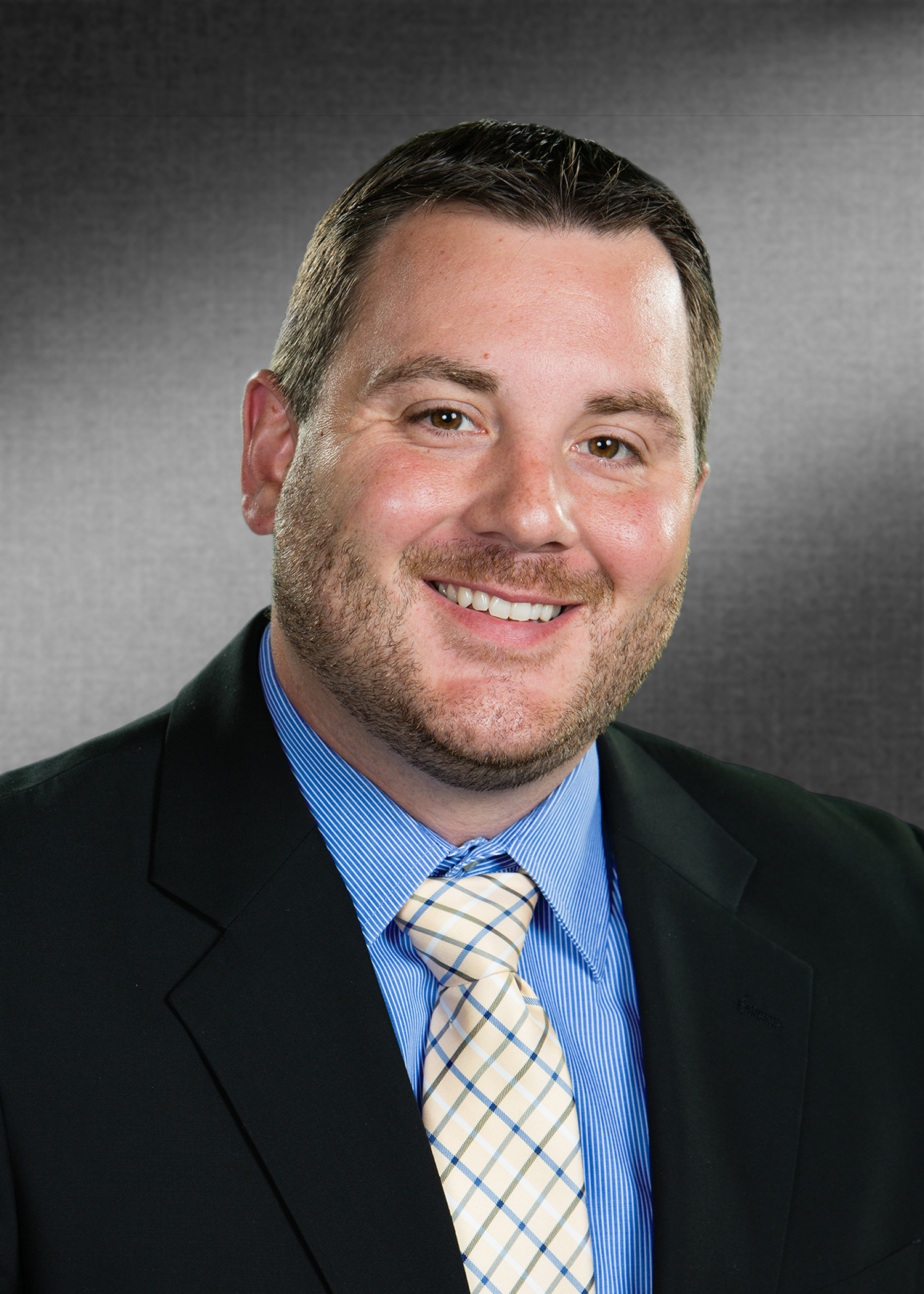 This spring, Nate Darlington was named Paint Department Manager at our Battle Creek facility. The Paint Shop at Battle Creek paints roughly 100 aircraft per year, ranging from Citation to Global airframes.
As a leader in paint services for business aviation, Duncan Aviation is capable of painting up to 200 aircraft per year. The company's locations in Battle Creek and Lincoln have downdraft paint facilities capable of painting every size of business aircraft in use today, from Citation 525, Citation 560XL, Learjet 45 and Challenger 300 aircraft to Gulfstream's 550, Bombardier's Global Express and Dassault's Falcon 7X. The facilities are designed with multiple bays that allow stripping, sanding, painting, and detail work on multiple aircraft simultaneously.
Duncan Aviation announced last year that it will be expanding its services in Provo. Building on nearly 45 acres of land at the Provo Municipal Airport, Duncan Aviation will add nearly 220,000-square-feet of buildings with its 166,000-square-foot maintenance and modifications center and its 53,000-square-foot paint facility. The new facility is slated to open in 2019.
"One of my goals in this position is to serve as a mentor to current employees, and I'd like to help prepare interested team members for the opening of the new hangars in Provo," says Nate. "We're expecting that some team members from the Battle Creek and Lincoln Paint Shops will transition to Provo to help get the new shop up and running."