«Fall 2017
Scott McKenzie Administrator for Aftermarket Warranty Programs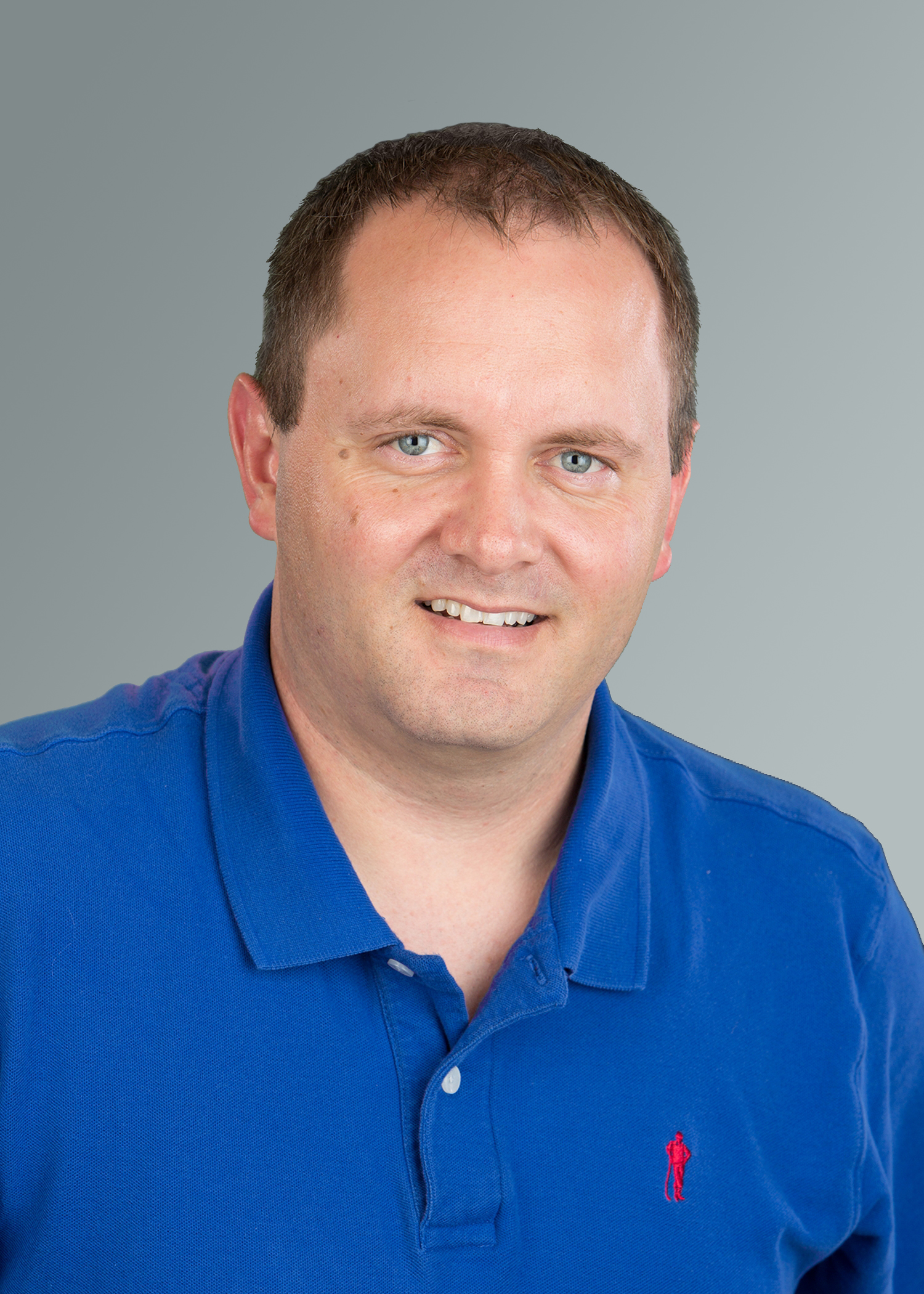 Scott McKenzie will be taking over the administration of all OEM aftermarket warranty programs. In addition to his current responsibilities as an Avionics Tech Rep for Duncan Aviation Components Services, Scott will assume the duties as Aftermarket Warranty Program Administrator, overseeing contract sales, organization and administration of the company's HAPP (Honeywell Avionics Protection Plan), Honeywell MPP (Mechanical Protection Plan), Rockwell Collins CASP (Corporate Aircraft Service Program), and Universal Avionics Flight Assure aftermarket warranty programs.
Although Scott is the company's point of contact for all questions and concerns, these warranty programs can be purchased at any Duncan Aviation location, including the three full-service MRO (maintenance, repair and overhaul) facilities and any of the 26 avionics satellite and workaway locations across the United States.
For more information about Duncan Aviation's Aftermarket Warranty Program, visit: www.DuncanAviation.aero/services/aftermarket-warranties.