«Spring 2018
Dan Moog and Mike Dunham Join Turbine Engine Service Sales Team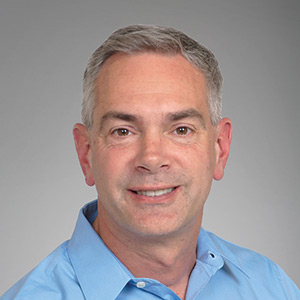 Dan Moog and Mike Dunham recently joined the Turbine Engine Service Sales team.
Dan develops new business relationships in new markets in the northeast region of the United States. He brings 25 years of aviation experience that includes aircraft engine and APU field service, regional sales, customer technical support, engineering support, and A&P technician experience.
Dan can be reached by calling +1 609.744.8738 or by email at Dan.Moog@DuncanAviation.com.
Mike brings 31 years of aviation experience and is introducing potential customers in the Great Lakes region to Duncan Aviation. This area includes Minnesota, Wisconsin, Illinois, Michigan, Ohio, West Virginia, and Indiana. Dunham specializes in Pratt & Whitney products supporting the Pratt & Whitney Canada HSI Repair facility located at Duncan Aviation's Battle Creek location. However, he will support all of Duncan Aviation's engine capabilities.
Mike can be reached by calling +1 608.842.0856 or via email at Mike.Dunham@DuncanAviation.com.