«Spring 2018
Now a BendixKing Repair Partner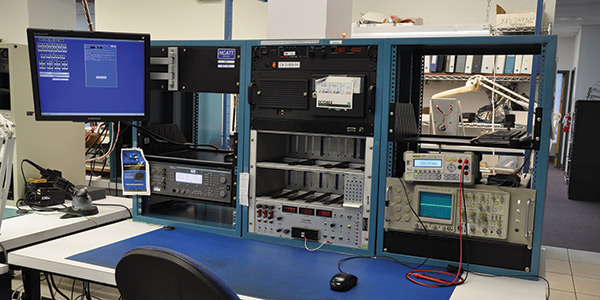 We were also recently named a BendixKing Repair Partner. This designation gives Duncan Aviation authorization to repair, overhaul and sell BendixKing components.
As a Repair Partner, Duncan Aviation will continue its long relationship with BendixKing and will provide 24/7 repair and overhaul service, support and sales for more than 100 BendixKing avionics and instrument units, including the following:
KHF-950 System
ART 2000/2100 Radar
KFC-400 Autopilot System
The agreement includes all BendixKing repair capabilities that Duncan Aviation currently has and provides access to additional repair capabilities.