«Spring 2018
Provo Facility Adds AOG Road Trip Support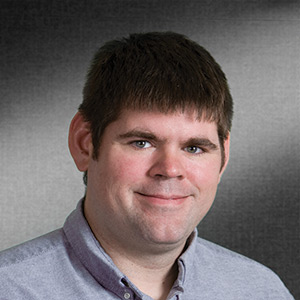 Jake Keel, Lead Mechanic for the Provo Challenger team, will now take his considerable knowledge, experience and tools on the road for customers who need assistance where their aircraft is located.
"I'm excited to hit the ground running with my new position, assisting Duncan Aviation customers any way I can at any time," Jake says.
With eight years of experience as the lead mechanic on the Challenger team in Provo, Jake has been attending to Duncan Aviation customers whose aircraft are grounded. Now, his time is dedicated to providing AOG airframe assistance, and he is available 24/7 to assist AOG customers.