«Fall 2015
In Business Aviation There are No Weekends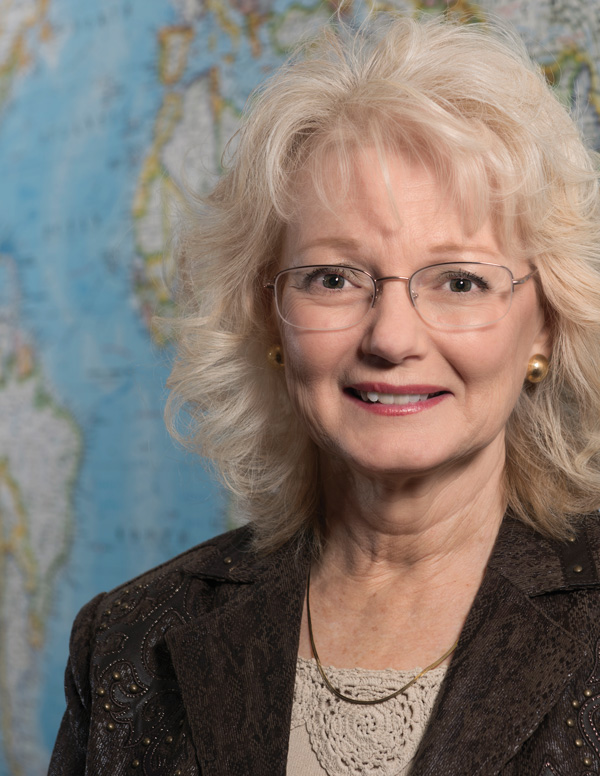 "I'm on my way to the office to get you what you need."
—Jewell Chambers, Parts Sales Rep
The business of business aviation does not sleep, especially when you consider the size of the industry and that all of the major players conduct business across several time zones, international borders and oceans.
It comes as no surprise to anyone at Duncan Aviation when a customer contacts us over a weekend with an urgent need; in the business of business aviation, there are no weekends.
Case in point: Jewell Chambers, a senior international parts sales rep for Duncan Aviation's Parts and Rotables Sales, left work as normal on a Friday afternoon, looking forward to the weekend and her grandson's fifth birthday.
She always enjoys her time away from work, but her customers are never far from her mind. Duncan Aviation Parts and Rotables Sales has 24/7/365 coverage, even on evenings and weekends. There is always someone available to answer the phones.
But when you've been doing this as long as Jewell has, you build relationships and long-time customers contact you directly. It has become part of her routine to check her email every Saturday and Sunday morning to make sure her customers in Europe don't have pressing needs. On this particular Saturday, an email from a customer in France was tagged as urgent.
A Flight Data Recorder that was on its way to an operator in Moanda, Gabon, Africa, from Phoenix, Arizona, U.S., by way of Boulazac, France, was stopped at the border of Gabon, tied up in the red tape of African Customs. The paperwork was denied by the Customs agency and the unit was not allowed to enter the country.
Jewel doesn't mind helping her customers on the weekends, because if it is critical to them, then it is critical to her. She responded back with, "I'm on my way to the office to get you what you need."
Within an hour, the proper invoice was on its way to Gabon by way of her customer in France and the unit was allowed into the country.
The weekend is her time away from work, but her commitment to doing the right thing by her customers saved them more than 36 hours of waiting. In her line of work, that is too long.
Besides, she made it back home in plenty of time for the birthday party.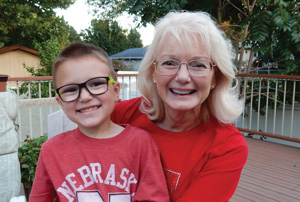 Jewell and her grandson, Riley, celebrating his fifth birthday.