«Fall 2015
The Duncan Family Trust Gives Back
For more than a decade, the Duncan Family Trust has been committed to giving back to the communities that have contributed to Duncan Aviation's prosperity. The trust distributes funds and empowers people to work toward a collaborative vision of lifelong learning by exposure to different ideas and cultures. Funds are also dispersed through the Karen K. Duncan Scholarship Program and Community Relations Committee.
The Karen K. Duncan Scholarship Program was started in 1999 to help Duncan Aviation team members fund post-secondary education expenses for their children. Since then, 221 scholarships totaling $1.4 million have been awarded through the program.
The Community Relations Committee disperses funds throughout the community with a goal to best represent Duncan Aviation and our team members. Over the past several years, we have had the opportunity to partner with many local organizations. Most recently, these have included the following:
Aircraft Electronics Association
Boys & Girls Club of Lincoln/
Lancaster County
Boys & Girls Club of Battle Creek
Boy Scouts of America
Community Crops, Lincoln
Food Bank of Lincoln
Friendship Home
Habitat for Humanity, Battle Creek
Indian Hills Community College
Junior Achievement
Lincoln Children's Museum
Nebraska Children and
Families Foundation
Nebraska Wesleyan University
NET Foundation for Radio
Provo City Foundation
Salt Lake Community College
Southeast Community College
The Career Academy, Lincoln
United Way of Lincoln
and Lancaster County
United Way of Battle Creek
Western Michigan Public Radio
Western Michigan University
Women in Aviation
YMCA of Lincoln - Camp Kitaki
A few years ago, we recognized an increased need for volunteer support in addition to financial assistance and established the Soaring to Serve Committee. This committee is made up of team members from across the company and seeks to align the interests and needs of our team members with those of our community.
Since this time, we have partnered with the American Red Cross, Charitable Union, Food Bank of Lincoln and South Central Michigan, Kids Against Hunger, Lancaster Manor, Lincoln Children's Zoo, Lincoln Children's Museum, Men with Dreams, Nebraska Community Blood Bank, Provo Parks and Recreation, Ronald McDonald House of Omaha, Samaritan's Purse-Operation Christmas Child, and several other organizations.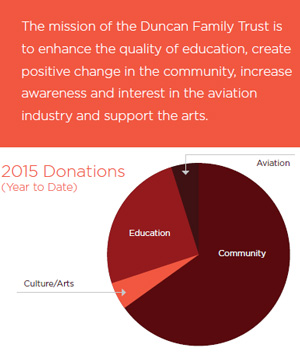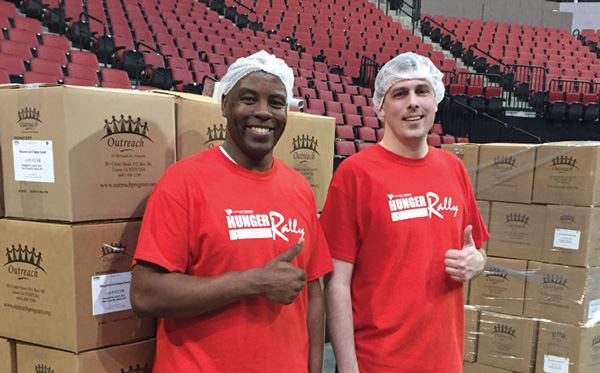 Hunger Rally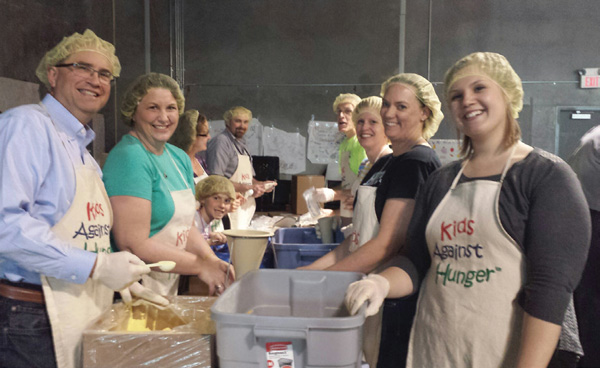 Kids Against Hunger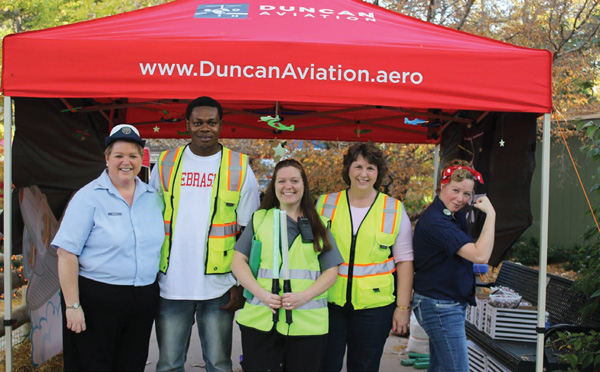 Boo at the Zoo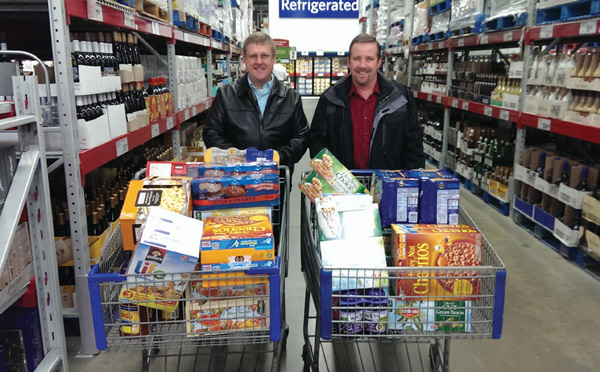 Battle Creek Food Bank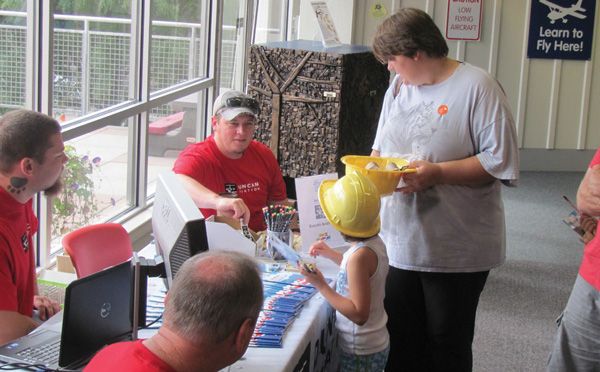 Lincoln Children's Museum
Visit the Duncan Family Trust website to learn more: www.duncanfamilytrust.org.