«Fall 2021
A Message from the President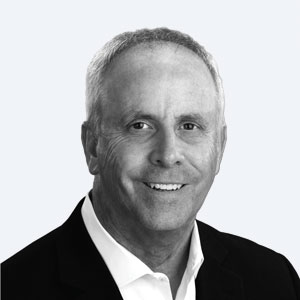 The concepts of price and value are intertwined for most people, yet they have two very different meanings. Price is the amount paid for a service. Value is what the service provides to the purchaser. Value can of course be measured in monetary terms, but it also includes a number of additional benefits that can be tied to emotions, time, peace of mind, and a multitude of other advantages.
Duncan Aviation recently conducted a survey of aircraft operators to explore how they determine the value of aircraft services. There were no big surprises in the results, which confirmed our belief that while we as a company are far from perfect, we do provide one of the best service values in business aviation.
According to the survey, besides the final cost of a project, operators see value in the following:
High-quality work
Meeting promised delivery dates
Communication
Accurate billing
Experience and OEM relationships
Reputation, integrity, and honesty
Transparency
Ease of transactions
Company representatives and culture
Location
Relationships
Innovation
In addition to measuring how they measure value, our survey asked for specific areas Duncan Aviation could improve. We will use the data gleaned from the survey to continue to improve the overall value of Duncan Aviation services. If you have a suggestion you would like to add, please call or email me. Continuous improvement is a core value of ours and is one of the reasons Duncan Aviation is celebrating 65 years in business this fall.
Sincerely,
Jeff Lake, President
Read the book Always Trust Your Cape. The Soaring Story of Duncan Aviation. www.da.aero/always-trust-your-cape
The book's title reflects the belief at Duncan Aviation that, as the song "The Cape" says, "life is just a leap of faith." Donald Duncan jumped off that "garage" time and time again, taking chances, risking everything, but trusting that his strong values and all those team members would catch him. 2021 is Duncan Aviation's 65th year. We are still jumping and still trusting our "cape."