«Fall 2018
Modeling Industry Ethics
Over the last year, we have heard a lot of discussion in the industry about ethical behavior and transactions. Some of this discussion can be attributed to the increased complexity of the world and a desire to ensure ethics and integrity are properly applied to real-world situations. Some stems from the movements and campaigns that have recently brought down business leaders worldwide. And some comes from a push by several industry organizations to bring ethics and integrity to the forefront.
"Duncan Aviation has built a culture of integrity, and we support the ongoing industry discussion and education," says Duncan Aviation Chairman Todd Duncan. "We expect our team members to understand the proper actions to take in a wide variety of business interactions and transactions. And we ensure that our company leadership at all levels demonstrates and models those ethics."
Duncan Aviation team members agree to a strict Code of Conduct that they review and acknowledge every year. And recently, the company contracted with a third party to provide a Code of Conduct Hotline for team members to anonymously report potential violations of the Code.
In addition, Duncan Aviation fully supports the ethics discussions occurring within a wide variety of industry groups.
NBAA
Last December, NBAA (National Business Aviation Association) issued a guidance statement titled "Ethical Business Aviation Transactions" that serves as a resource for ethical best practices for business aviation transactions. The guidance addresses honest and ethical conduct, conflicts of interest, company funds and assets, business records, and compliance with state, federal, and international law.
Read more here: www.DuncanAviation.aero/company/code-of-conduct
NARA
This spring, NARA (National Aircraft Resale Association) launched an initiative to improve the ethical standards for pre-owned aircraft transactions by establishing standards and an accreditation program for aircraft dealers and brokers.
Duncan Aviation Chairman Emeritus J. Robert Duncan was a founding member of NARA. In 1990, he and a group of other brokers and dealers formed the association, promising to abide by a code of ethics and represent the best interests of their clients at all times. Today, all NARA members follow a strict NARA Code of Ethics, and broker/dealer members must pass a rigorous certification process to ensure the highest standards.
NARA's Code of Ethics can be found here: www.DuncanAviation.aero/company/nara-code-of-ethics
"An individual's behavior helps to create that person's reputation," Todd continues. "The same is true of companies and industries. The actions of Duncan Aviation team members affect the reputation of the company. And the collective actions of those who work in business aviation will have a direct effect on the way our industry is perceived. Helping to educate others about ethical business aviation transactions will strengthen our industry by promoting a positive image within our communities and among the public that will allow business aviation to continue to succeed and grow."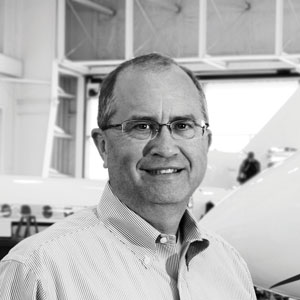 "We believe our most valuable and fundamental asset is our reputation, which directly depends on the integrity and judgment of each of our team members. The ethical conduct of our team members contributes greatly to our overall success."

– Aaron Hilkemann, President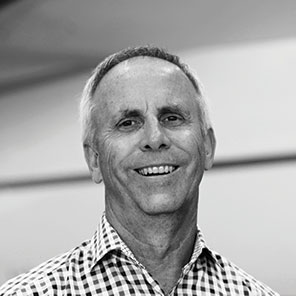 "When I think of Duncan Aviation's reputation, I think of quality of products and services in the industry. We also have impeccable integrity. It is important that our customers and business partners know that we will stand behind our word, that we will admit our mistakes, and we will do the right thing."

– Jeff Lake, Lincoln Chief Operating Officer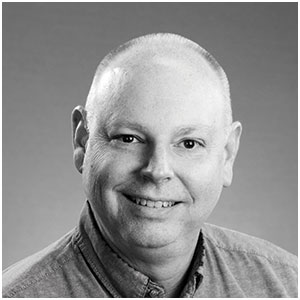 "Strong ethical practices are followed by Duncan Aviation team members and leaders. Those actions instill trust in others, creating the assurance that a quality product is delivered to the customer. Integrity has a lot to do with the success of Duncan Aviation. As a company with high ethical standards, we create loyal customers. Loyal customers in turn create our success."

– Randall Bauer, HSI Master Technician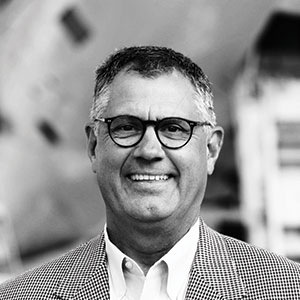 "To a customer, integrity represents trust, confidence, and safety. Trust that the foundation of our organization is based on high moral character and honesty. Confidence that we will make our best effort to deliver as promised. Safety in that we will never compromise on the quality of our work."

– Steve Gade, Vice President of Marketing, Aircraft Sales and New Business Development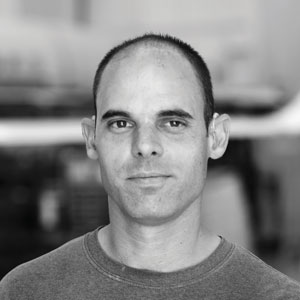 "Personal integrity is being reliably trustworthy and consistently performing your best. Having team members with strong personal ethics is important because it supports the company's core values and helps form a positive company culture. It also helps Duncan Aviation maintain our reputation as the best in the industry. Without strong ethics, we'd be just another shop."

– Matt Olson, Airframe Tech III